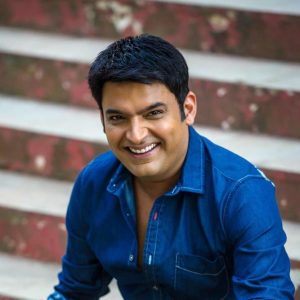 Kapil Sharma Spotted After 2 and Half Months, Here is How He Looks Now!
Comedy king Kapil Sharma was spotted on the airport on his way returning from his home. Surprisingly he has gained some weight and has dark circles around his eyes.
He accepted that he had gained weight over the period of last two half months.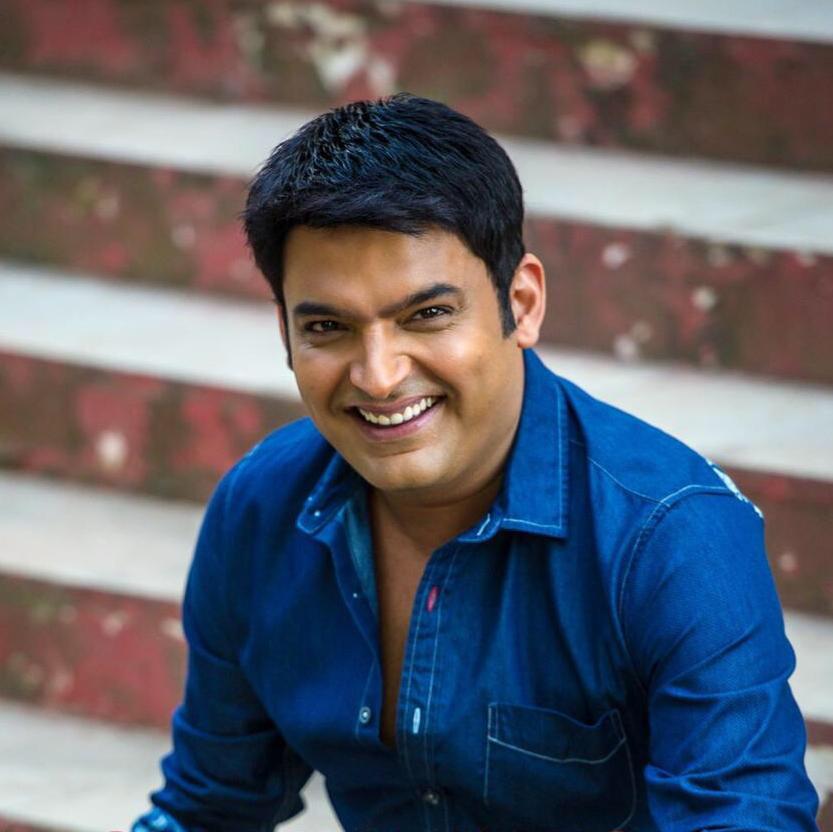 According to reports Kabil was not spotted after his show "Family Time with Kapil Sharma" ended which was in April this year.
He had gone entirely underground after that, and he even left social media for this few months. According to reports he was in a rehab center.
Talking with his fans, he said "My profile picture will change soon after coming into the old shape. At this time, except for what is being said about me, I only want to pay attention to my work and my work is my biggest inspiration. "
Kapil Sharma's brand new show was started this year in March. However, his show was ended just after three episodes. According to the sources, his show was terminated by Sony Becca of his unprofessional behavior. According to reports, he is also suffering from depression and couldn't come to shoot because of that. According to his ex-girlfriend, Kapil is going through a lot of stress.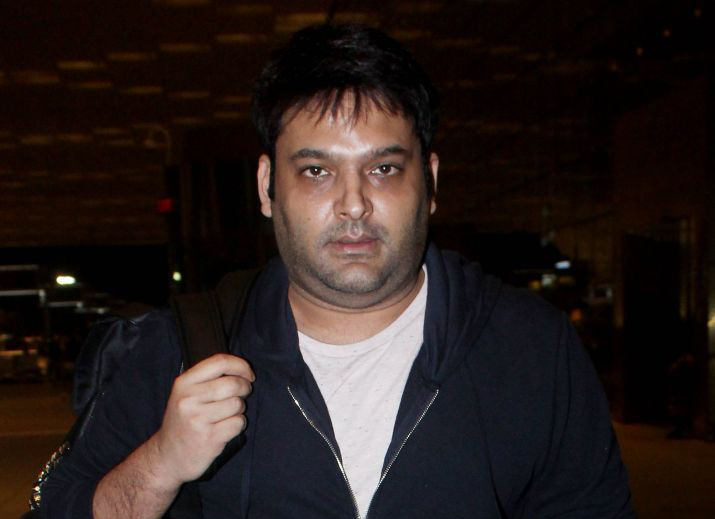 At first, it was speculations that he went on holiday with his girlfriend. However, later on, it was revealed that he is suffering from depression and was in a rehab center.
Kapil had made two mistakes, he called an editor of an entertainment website and abused him which went public. However, the editor was posting negative news about him for a long time and was targeting him. Frustrated by this Kapil called him and could not control his language.
Second, he had accused his ex-girlfriend, he said that she and her sister is trying to extort rupees 25 lakh from him. He filed a complaint against them.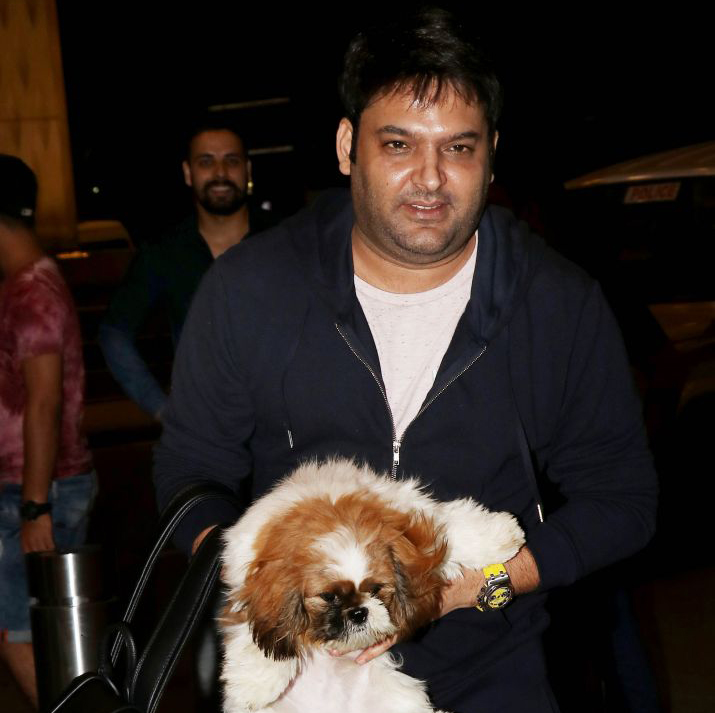 Kapil gained popularity from his show The Kapil Sharma show, however returning from a shoot from Australia. He got into a fight with Sunil Grover. Which eventually lead to termination of the show. After which he is dealing with depression and had gone to rehab.