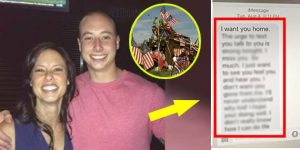 Mother Kept Texting Her Dead Son, This What She Got In Reply
The bonding between a mother and a son is unconditional and irreplaceable. For a mother, her child is the best thing and also the utmost thing in the universe. The moment when a mother holds the hand of her newly born baby, that particular moment is the perfect moment for anyone.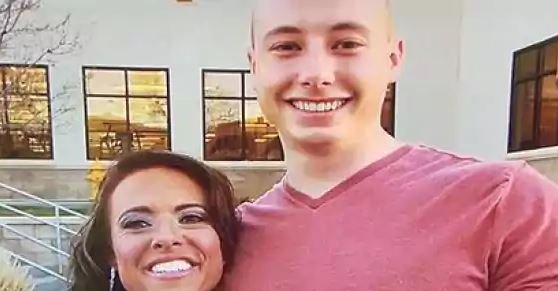 It is hard to even to imagine the pain of a Mother goes through when she hears the news of the death of her child. It is unfortunate that many mothers have to go through such pain.
Today, I am going share a heart touching story that describes such feelings with a twist. Yes! This is the story of a mother who sent a message to her son via her phone and it is hard to imagine that kind of reply she received. Read on to read the full story.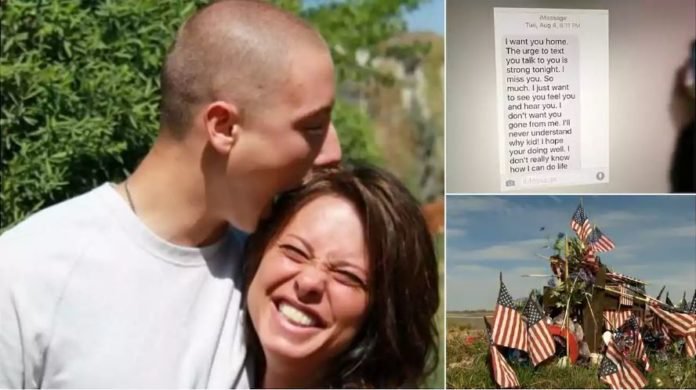 Carole Adler is a mother of 21-year-old Taylor Thyfault who was training for Colorado State Tropper, and killed by a runaway driver during a police chase, sadly.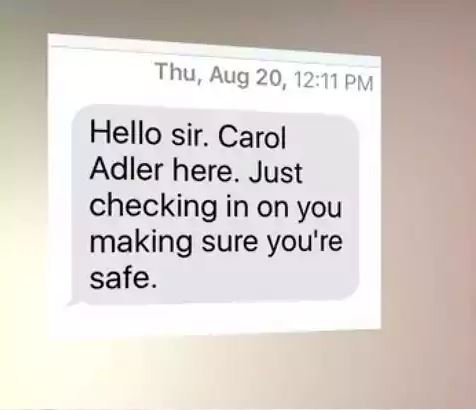 Taylor, at the age of 21, was about to finish his final stage of training with Colorado State Patrol.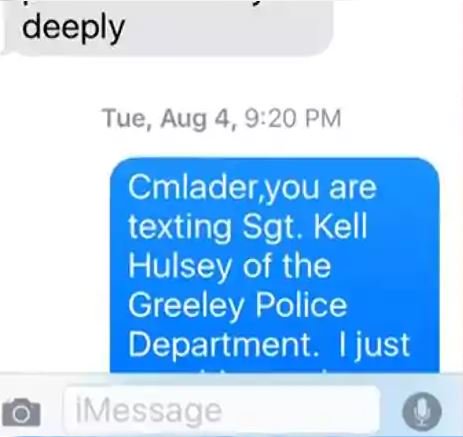 He has always to join the army and be the best for his people who all stood for him in his life.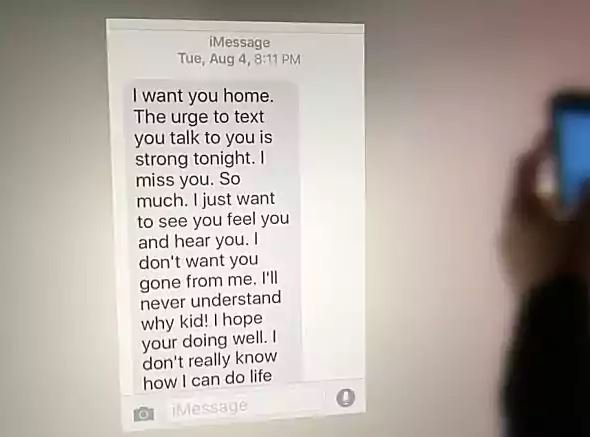 He used to chat with his mother during the training.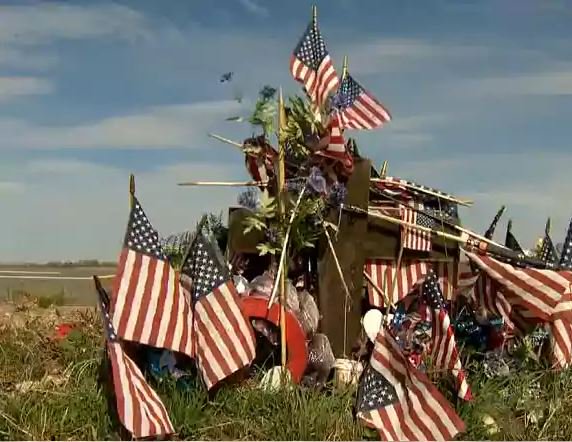 Taylor Thyfault was doing an assignment with Trooper Clinton on a crash investigation on Colorado Highway 66 when he was struck in an unrelated accident by a suspect who was evading police.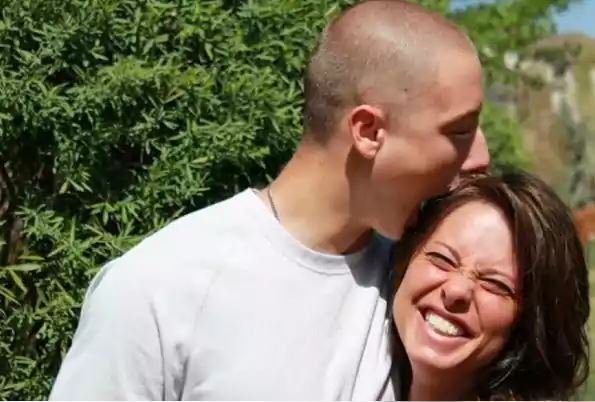 He was declared dead right there at the scene, but he became a reason for other life. Before being hit in the accident, Taylor screamed at the truck driver to get out of the way, and thus, he saved the life of the truck driver. He is indeed a hero for sacrificing his life to save someone else.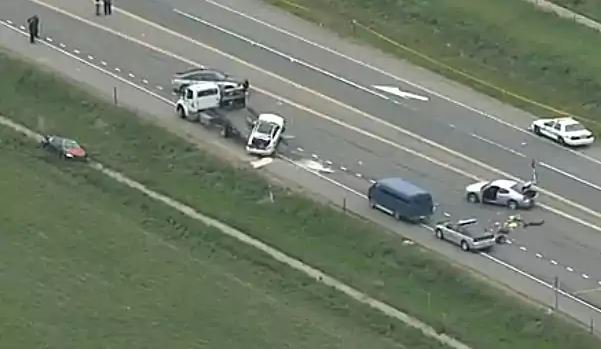 Carole Adler is proud of what her son did and she calls him a hero. She says she did what was most important to him.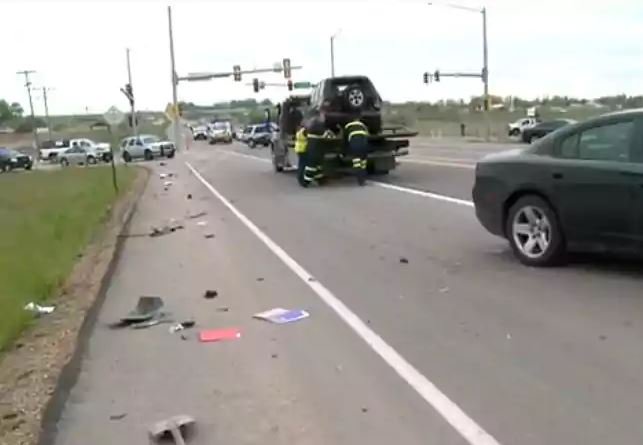 Even after his death, her mother used to miss him and his texts, which was a regular thing between them.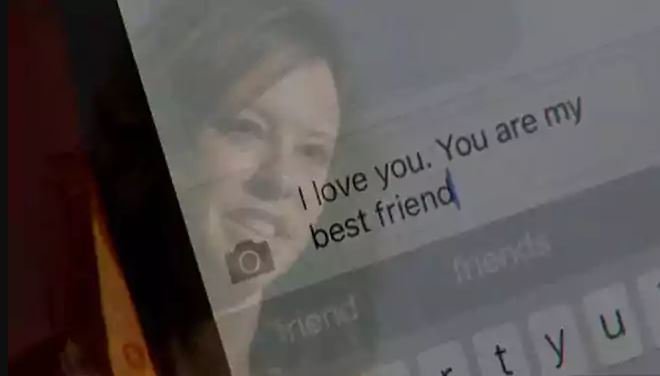 She started sending the text messages to her son's number once again pouring her hearts out.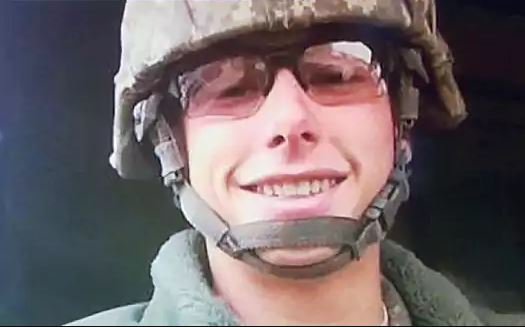 One day, a reply came from Sergeant Kell Husley of Greeley Police Department, who had the number of Tylor. When she got to know about all this, she shared her story with him.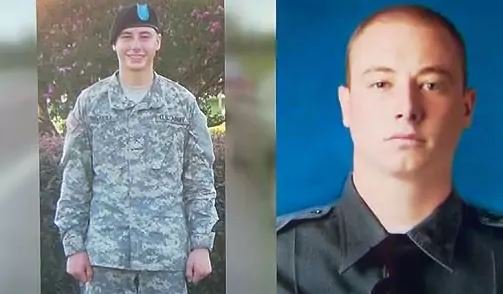 It is an unbelievable feeling for her to know that her son's number is still active, and that too with a person in uniform.
What do you think of this emotional Goosebumps story? Share your thoughts in the comments section below.
Also read: Woww! Woman Discovers The Message-In-A-Bottle She Threw Into The Sea 29 Years Ago, Thanks To Facebook!