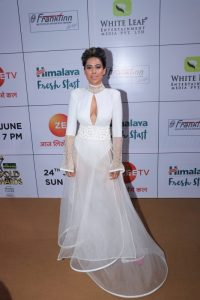 Nia Sharma Got The Cheapest Comments on Twitter, Here is Why?
Gold award 2018 was surrounded by many stars. And thousands of eyes on the award ceremony. The ceremony was a huge success, and everyone loved it. All celebrities were dressed in glamorous, amazing dresses.
Speaking about celebrities, Nia Sharma. Which we all know, she is always a bit hatke and experiments with her fashion style.
Talking about her style, she often gets trolled. Now it could be because of anything. Her choice of lip colour or be it for her choice of dress, Nia Sharma never forgets to hit the headlines.
This time, again as the hatke style she chooses, white dress at the Red Carpet. Well, she decided on a transparent white dress, which people felt didn't suit her much. It had a deep neckline; also, she chose the bun hairstyle along with silver eyes and dull lip colour.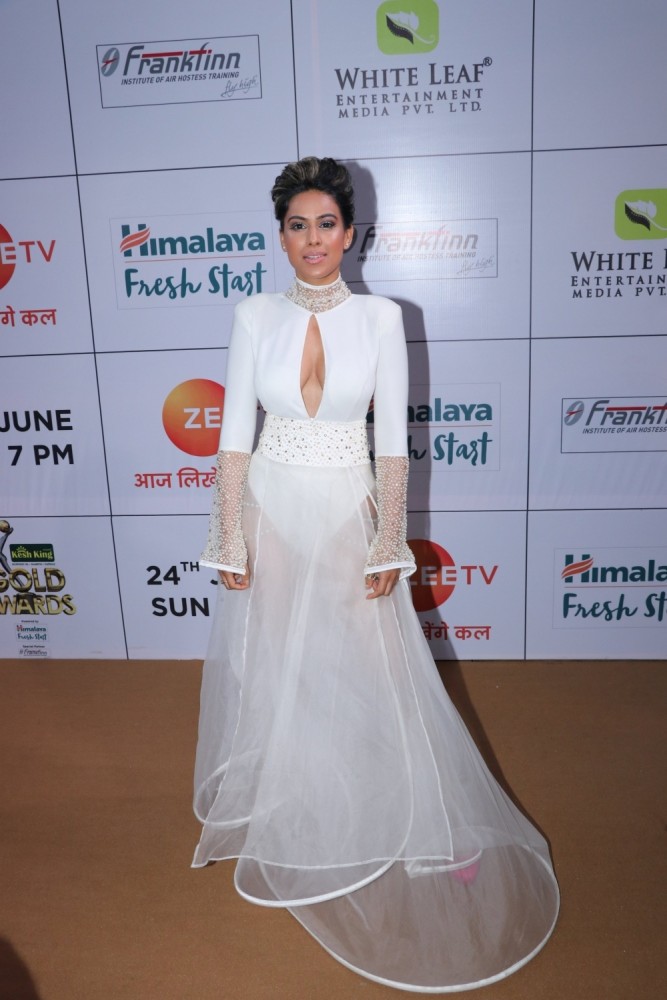 Take a look.
While she always tries something hatke, she always gets the most hatke results. People usually still troll her, but to be honest, what we love about her, she never let those affect her and still be the way she likes or wants to be. However, if it's not the case that she has understood this as a way to always be in headlines. Otherwise, she is free minded and outgoing personality.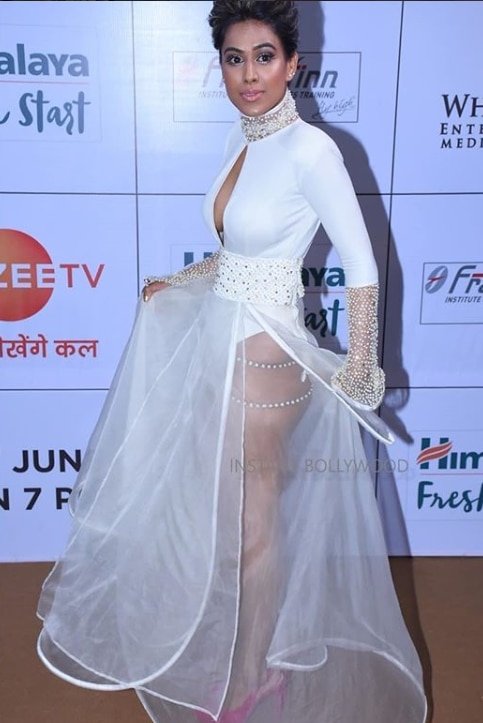 She has received many moderate comments though.
Some comments saying,
"I love her as a person, but in this look Total disaster…..Cheap dress."
"Chutiye designer ki dress, oh pehn ne wali to hai hi c…."
What looks like, people have gone all the way deep in their mind to dig out cheapest of comments, which by now we think she is used to of and never pays attention to.






However, regardless of how she dresses or put on. We love her always. However, we would agree that this dress does look bad, but it's her choice and her desires. No one has the right to tell anyone what they should do or should not until its related to something which doesn't affect anyone else.
Tell us what do you think of the dress, does she needs to change according to you?