Now You Can Rent A Girl Friend At Rs 10 If You Fulfill These Conditions
Everybody wants a girl to walk along with them when they go shopping, for movies and anywhere. Now to deal with the problems of the Chinese youngsters, the Vitality City shopping complex in Heyuan City in South China's Guangdong Province is offering up women who will pose as your girlfriend for the princely sum of around 1 RMB for 20 minutes that is 10 rupees of Indian currency.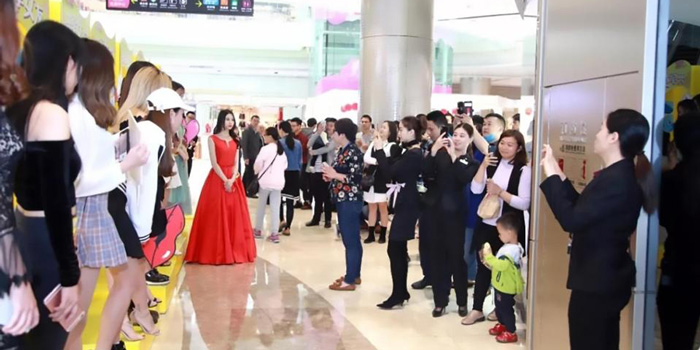 When you arrive at the center, over 15 women will be seen standing on podiums, it is claimed, and you can select the one you like the look of. Willing people only need to scan a QR code on their mobiles to pay the fee, which are paid in 20 minute intervals at 1RMB – just 10Rs. Men were not the only ones permitted to hire the women and there was no minimum amount you had to spend in the center to be eligible to hire the women.
Now, there are few things one has to notice. If someone decides to continue the company of the woman after completing the first 20 minutes time span, the fee has to be paid again, else she would simply return to her podium. But do you think to get a beautiful girlfriend, even if for a short period of time could be that easy? Of course, it is not!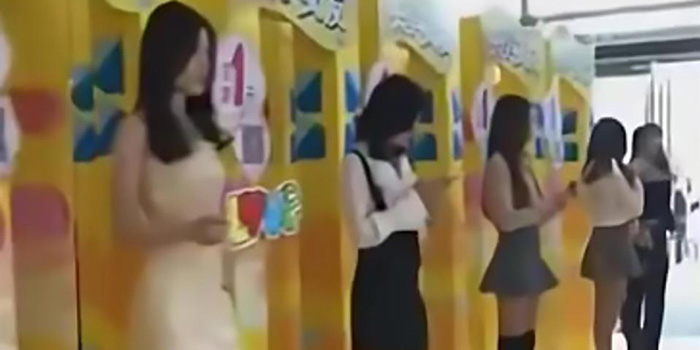 There is a catch! No touching allowed, and the venue of spending time with the girl would be limited to that shopping complex only. The first one can be altered if the girlfriend is okay with the move.
After coming up with the innovative idea, which could obviously be shopping complex's stunt for popularity, the complex claimed that the event "blew up the city". Are you also planning to head to The Vitality City shopping complex of China to rent a girlfriend for as low as Rs 10? Or you know someone who would go crazy drooling after knowing this amazing piece of information! Do let us know in the comments below!