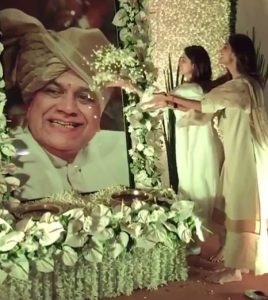 Read What Shamita Shetty Replied to Trollers on Her Father's Day Post
Social media is an exciting place. It's almost like an open world with almost no restriction what so ever. Every day we get to see or hear about incidents of online bullying which have become an enormous problem. However, there are some who don't care about these trollers and bully. Instead, they backfire at trollers so hard, that they would not dare troll anymore.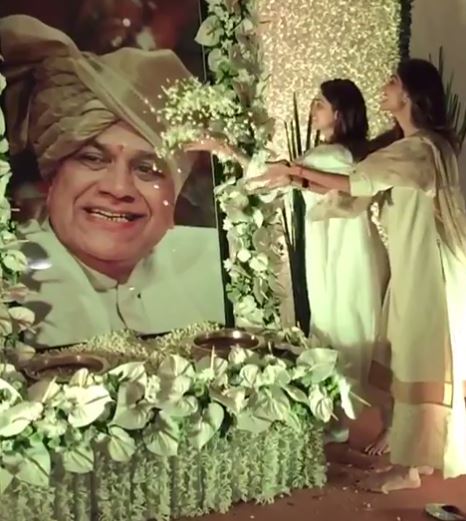 Shamita Shetty is undoubtedly one of those types of people.
She shared a cute little video of her dad's picture. Onto which she is throwing some flowers as on the occasion of father's day.
What should have been an excellent emotional and happy moment and memory, according to trollers who tend to turn anything positive into something negative?




Was nothing but a publicity stunt, as she was throwing flowers on the picture of her dad who passed away and she was smiling. According to trollers, she was happy about it, and that is nothing but a publicity stunt.
Reacting to such ridiculous comments she wrote,
"I normally ignore silly / negative comments, but Ul has chosen the wrong day to type this sort of crap about a daughter who worshipped her father! So to all you ppl who 've written such nasty comments I will say only this .. I'm ashamed to have you as my followers/ fans .. pl unfollow me immediately as I do not wish to have you negative ppl with such small/ petty disgusting thinking following me! Grow up guys n start using your time doing better things rather than just judging! Strive to make this world a better place by spreading some positivity .. as there's enough negativity in the world! This is my account I will choose what I want to post when I want! No one has forced us to follow me. Thank you n god bless!"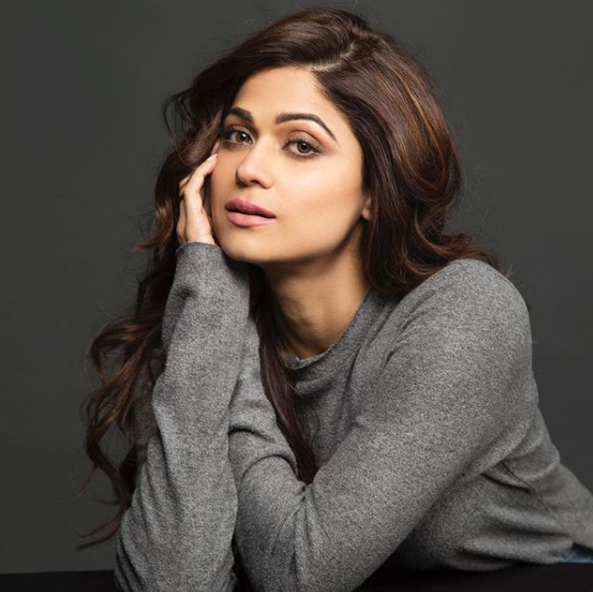 She showed her mindset, she doesn't get bothered by comments like this, but it was father's day and was a very emotional and happy post. Such ridiculous comments surely made her angry, yet she replied in a calm way asking for people like that to unfollow her.