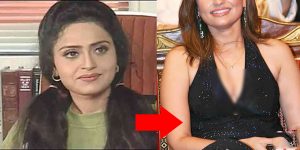 See How Shaktiman Characters Looks Like Now After 13 Years
"Choti choti magar moti baate". Yup, we all remember this, if you are from 90's this probably is one of the lines that you will never forget in your life. And how could we, this was the tagline of useful tips and knowledge that was given to us by none other than our childhood hero Shaktiman.
Believe it or not, if Shaktiman had the same fan following right now and was airing still. He would have been way more popular than our Bollywood star Salman Khan.
Don't believe me, the popularity of Shaktiman was so high that children were convinced that it was a real character. Children were so crazy about the character, and they started doing stunts believing that Shaktiman would come and save me. Which caused some controversies at that time and brought some trouble for the show.
But, today it's certain that many of us miss the show. Our childhood memories of Shaktiman. But now that we have all grown up, and know that the show was nothing but a fiction, and had no reality in it, sadly.
What about the real people who were playing the fictional character. The story was fictional, but the people were genuine.
Today we bring you cast members of Shaktiman, then and now.
1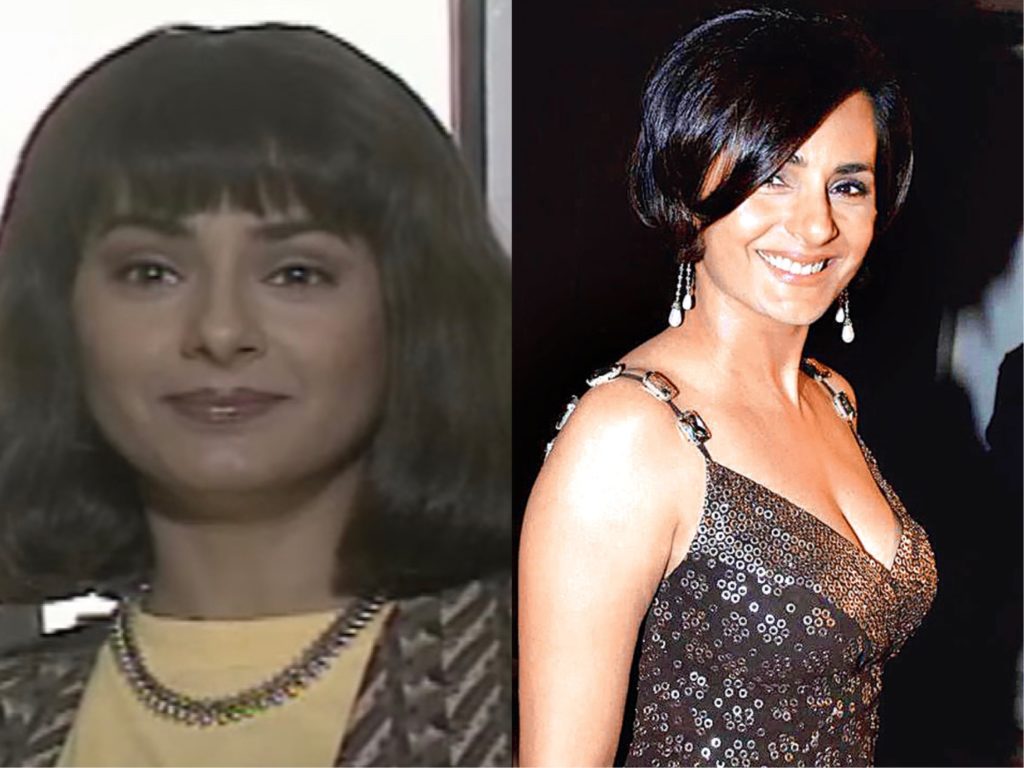 2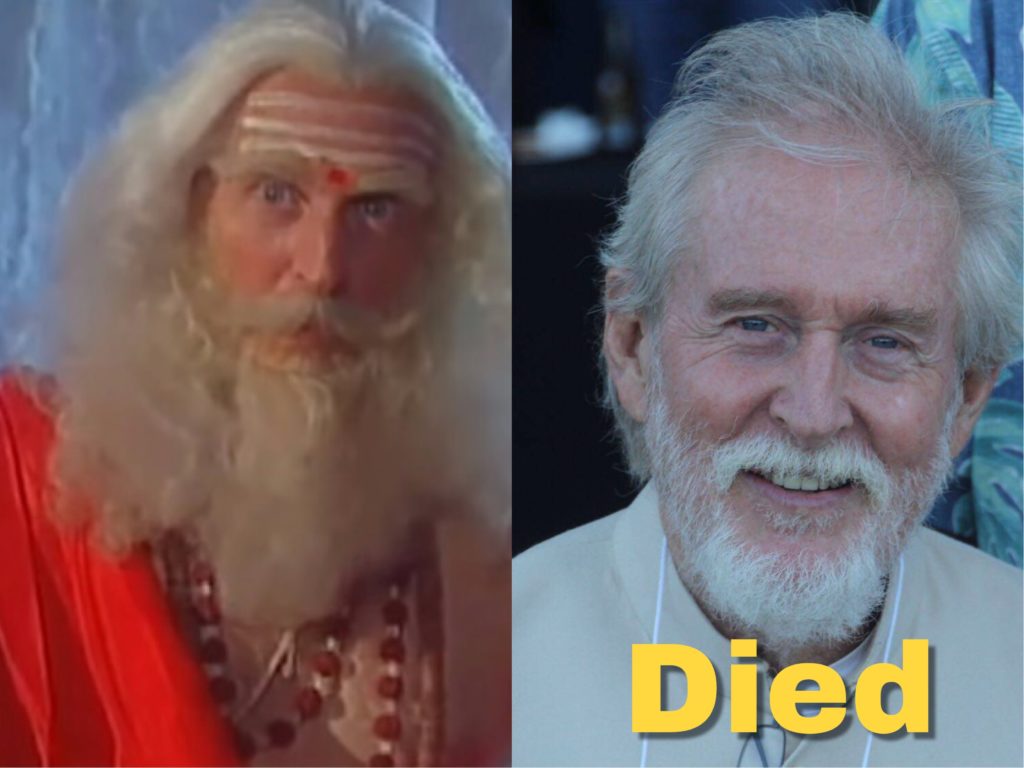 3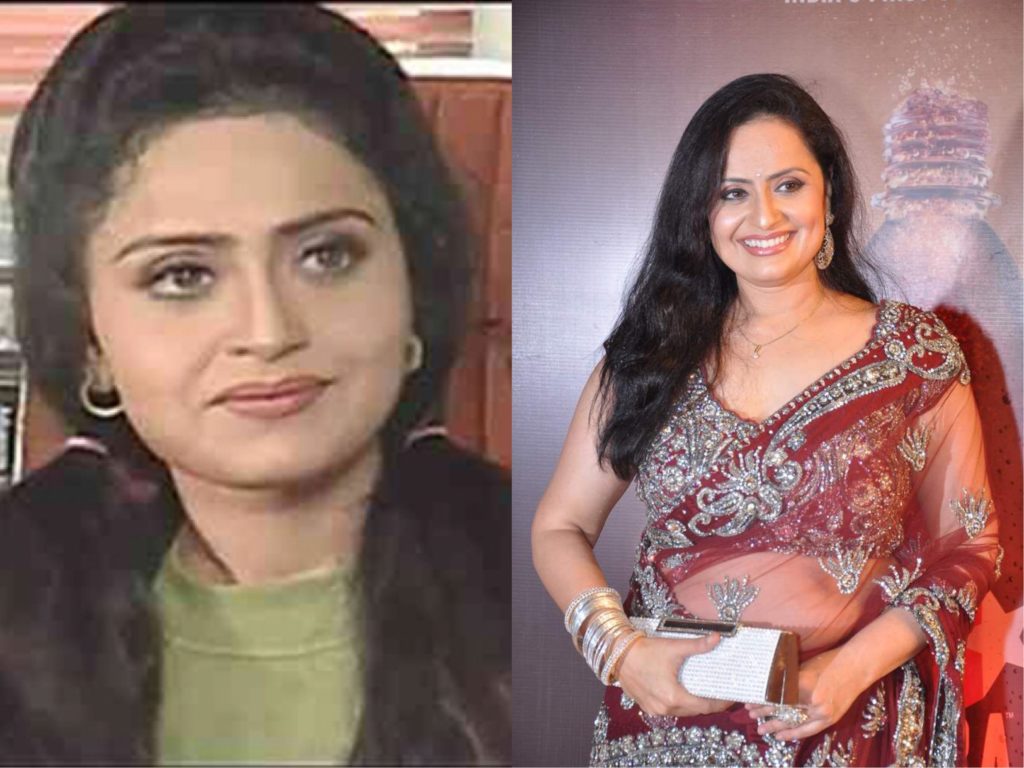 4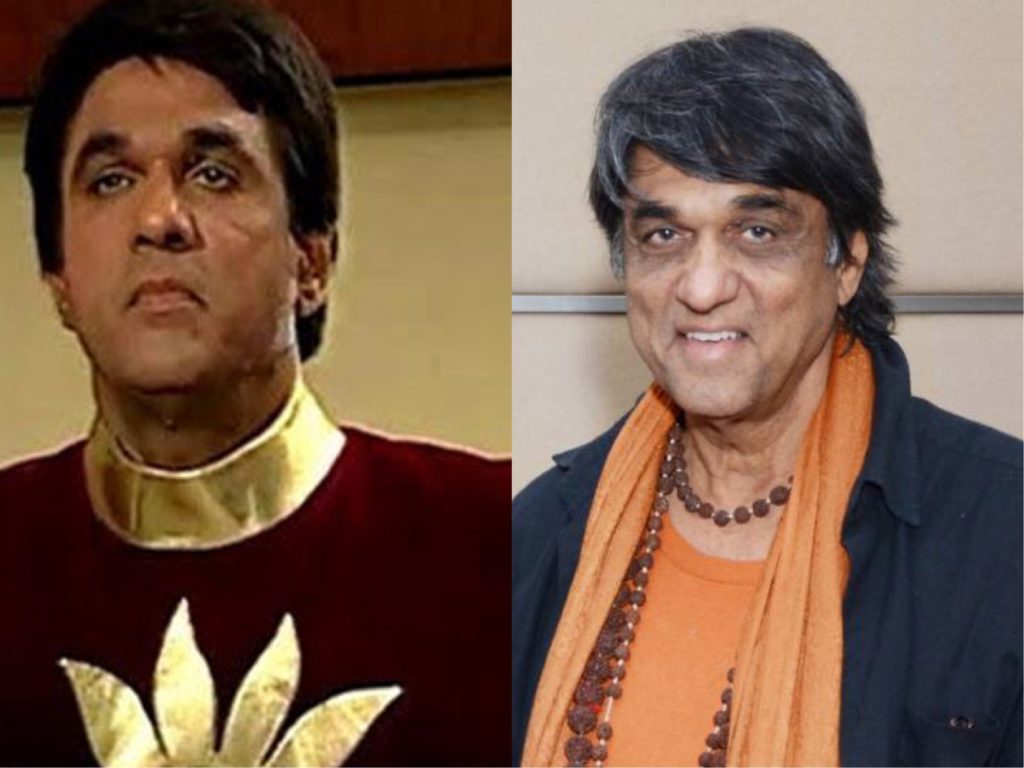 From Tamraj to Our beloved Saktiman, here we have them all. We can never forget the beautiful memories this show has given us. Even now, this show lives on, in mems. Yeah, it has become a joke nowadays, the classic Sorry Shaktiman is one of the most famous ones.
But regardless we can not deny that we all loved and enjoyed the show growing up when we didn't have Avengers and Justice league to watch. We were busy thinking the final fight of Shaktiman and Tamraj. Contemplating how our superhero will destroy the darkness and evil.
The experiments of Dr Jaikal, before intergalactic monsters from Marvel, he was the one who gave absolute monsters to stand against our superhero.
To all those who remember the show, we are sure that we refreshed some memories of yours. To those who didn't grow up watching the show, we say to you. Sorry, Shaktiman Lol.