Swara Bhaskar Reveals Shocking Incident of The Casting Couch
Swara Bhaskar is one of those women, who never shies away from speaking her mind. The Veere Di Wedding actress was trolled a lot after the film. But she never lets these things get to her.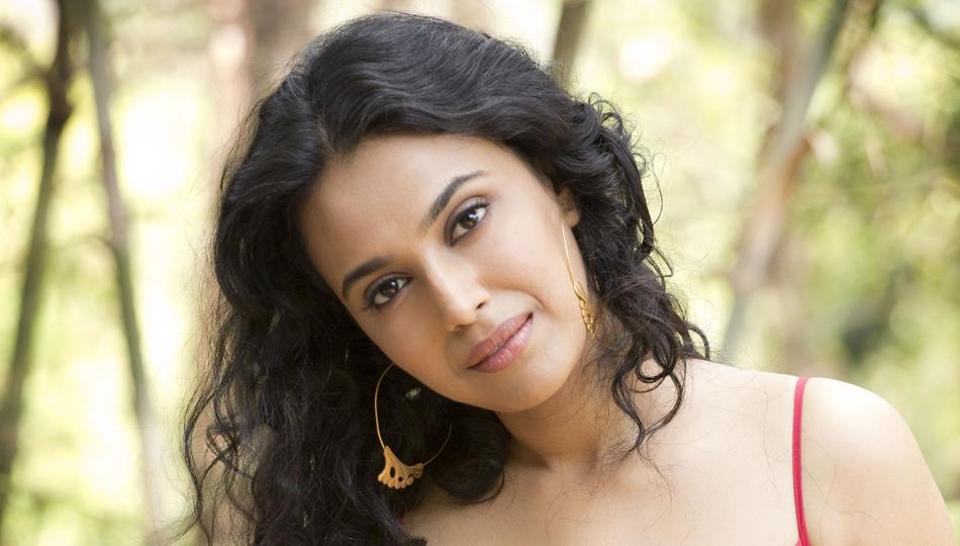 A few days ago, Indian Express invited the actress for its Adda event held on May 28, 2018. And the actress did not disappoint when it came to speaking her mind on topics like casting couch and feminism.
During the interview, she spoke about a man who claimed to be the manager of the big producer. He pushed her and tried to something bizarre. Read what she said,
"When I got out this guy actually tried to kiss my ear and said 'I love you baby', and I kind of did that (gestures shirking away) so he got a mouthful of my hair so I was just like… so that kind of stuff happens. It's all a part of the casting couch, right?"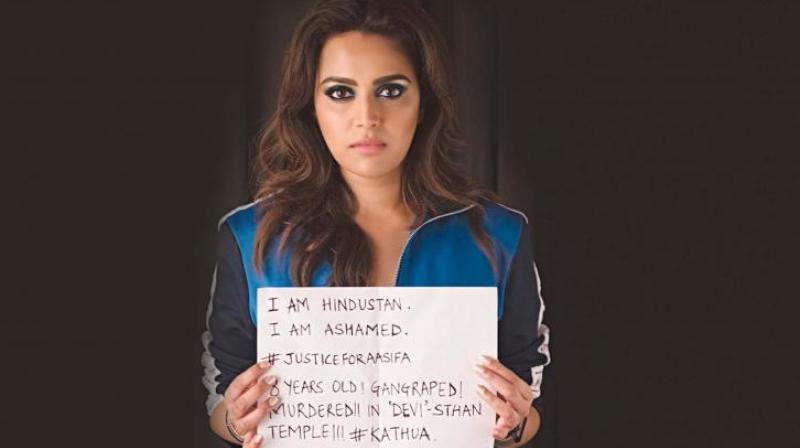 Swara Bhaskar also talked about what feminism meant to her, during the Adda talk. Here is what she said:
"Feminism is about a thought that there should be equality amongst the genders. And equality not just of representation but equality of opportunity and equality of accountability, which is something that not just women but a lot of communities in India have not had, whether it is caste, whether it is women. And for me, feminism is about giving women a choice. So if some women choose to be conservative or choose to deny themselves their own rights, what can I say? I think it is completely legitimate to ask those women that why do they want to tie themselves down?"
Well, one thing is for sure that Bollywood may look glamorous and shiny. But there is a very dark side to it, which to many increases the struggle to achieve their dream.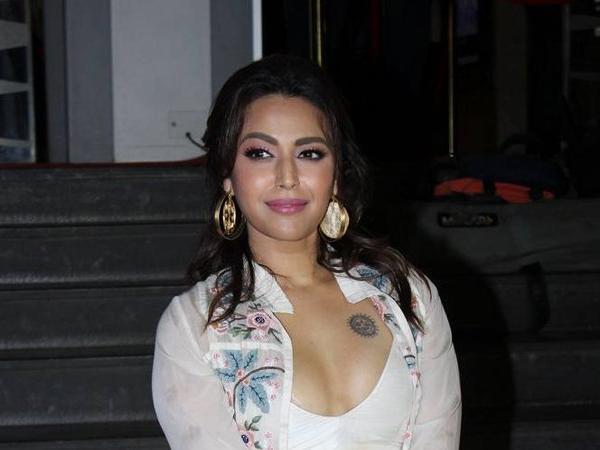 Swara has always been straightforward and still speaks her mind. Though it has landed her in troubles sometimes, but we absolutely love the attitude of the actress. What do you think about Sawara straight to the point attitude? And what do you feel about Casting couch?.