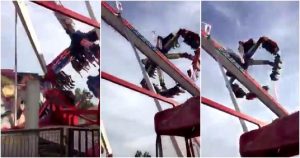 [WATCH VIDEO] A Swinging Ride Breaks Apart And Throws People 50-Feet Through The Air In Disastrous Malfunction
Amusements parks are really amazing and going for a ride on Roller Coaster, Swinging ride and much more might entertain us enough. But there are few situations where such rides turned out horrific and also killed thousands due to small mistakes by workmen.
We had seen many malfunctioned equipment at Amusements parks but this is unique and too dangerous. In a recent incident, a swinging and spinning ride called the Fire Ball malfunctioned and broke apart on the opening day of the Ohio State Fair on Wednesday.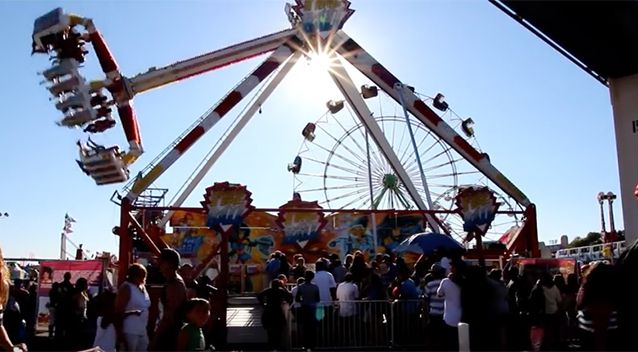 People were tossed through the air, killing at least one and injuring seven others. Among them, three people are in critical condition.
"The fair is about the best things in life, and tonight with this accident it becomes a terrible, terrible tragedy," said Republican Governor John Kasich. The man who was killed was one of several who was thrown when the ride malfunctioned, Columbus Fire Battalion Chief Steve Martin said, adding he landed on the ground about 50 feet from the ride.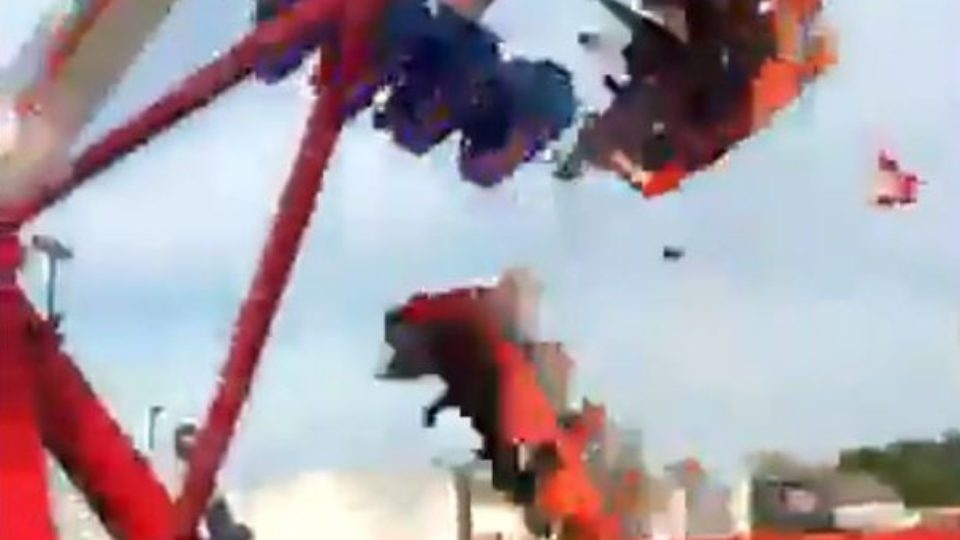 This video was captured by a bystander that shows the ride swinging back and forth went crashing and a part of the ride flies off.
"I am terribly saddened by this accident, by the loss of life and that people were injured enjoying Ohio's fair. Our thoughts and prayers go out to those grieving and injured. I have ordered a full investigation into this incident and have ordered that all fair rides be shut down until additional safety inspections can be completed," Kasich said.
Watch The Video Here:
Wednesday was the opening night of the fair, which is scheduled to run until August 6. The fair confirmed something had been reported, tweeting: 'There has been a report of a riding incident. We are investigating and will report information as available.'