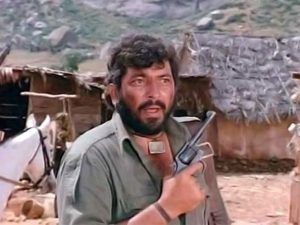 The Climax of Sholay was Changed At The Very Last Moment, Read What was Originally Planned
Sholay is one the most iconic film in Bollywood of all times. Starring Dharmendra, Amitabh Bachchan, Sanjeev Kumar and Amjad Khan in prominent roles, Sholay was a blockbuster hit.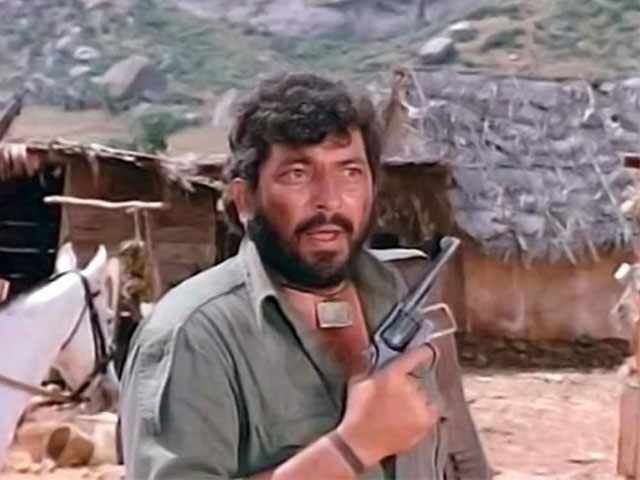 It had all the elements of a superb masala movie – romance, action, drama, emotion, strong content, humour and what not! The audience fell for the beautiful camaraderie between the lead star cast, and the movie's catchy dialogues are recited even now.
In fact, a lot of new age mems pages recreate scenes inspired from the film or dialogs.
But, what would surprise you that Sholay was not originally planned to end the way it did. Makers of the film didn't get the permission to show what they had initially been planned for, from the censor board.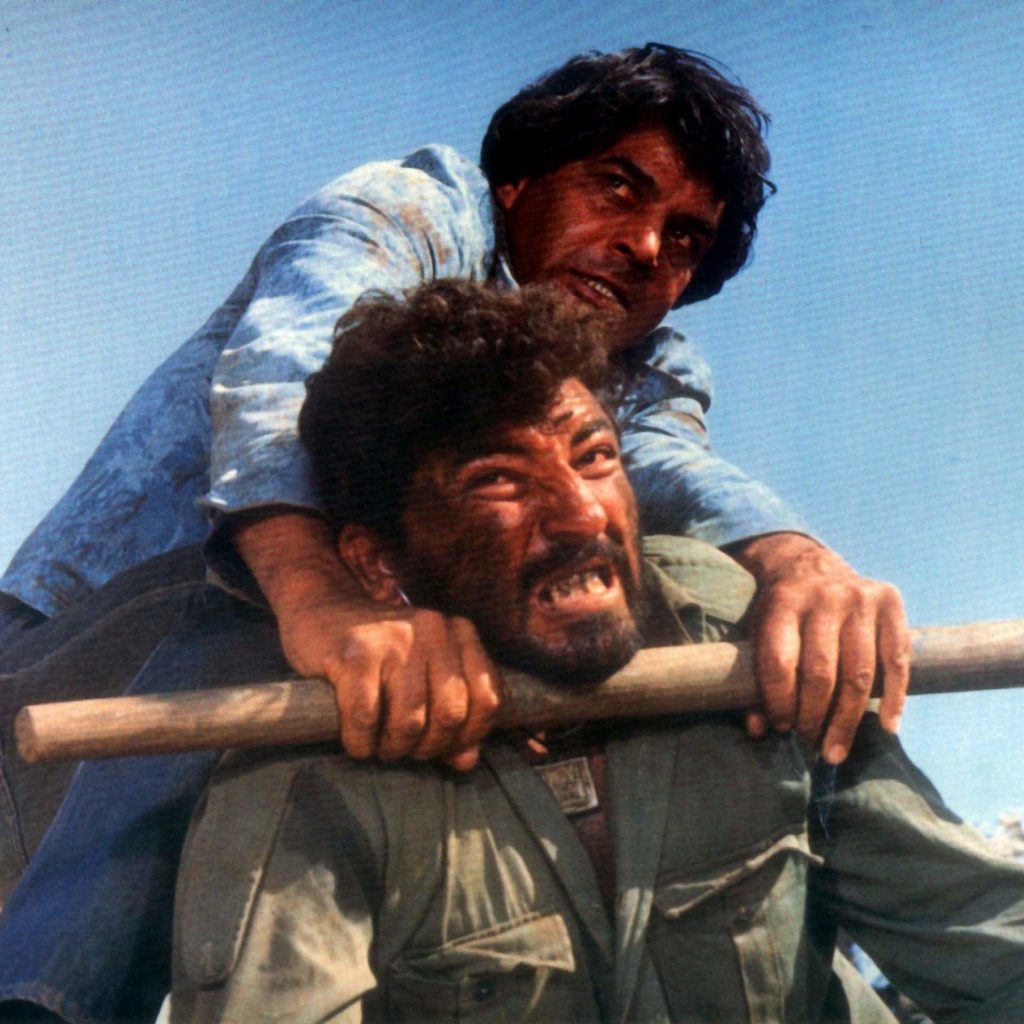 "A little-known fact about the film is that what we see in the bowdlerised version is the result of just such an act of sovereign intervention off screen."
"Sippy's original shows the Thakur killing Gabbar by kicking him into a nail stuck on the same pillars that Gabbar had tied him to when he chopped his hands off. After he kills Gabbar, he falls down with a vacant look and Veeru slowly walks up to him and drapes his shawl on him. The music reaches a melodramatic crescendo as Veeru and Thakur hug each other and cry."
"The release of Sholay coincided with the declaration of Emergency, a period marked by extreme censorship. The censor board was worried that depicting a former police officer as a vigilante would be dangerous in the context of the Emergency and demanded a change in the climax in the interests of the rule of law."
According to Sippy, the original climax "was poetic justice, but the censors didn't allow that, and unfortunately, I had to accept it, there was too much pressure."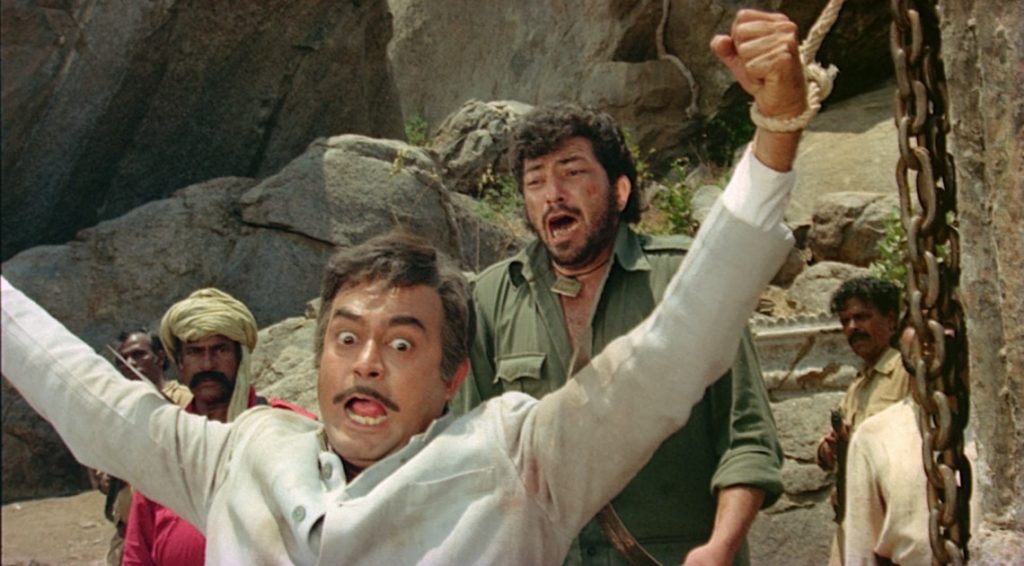 Did you know this? Who knew Sholay the most significant blockbuster im Bollywood at that time had to go through last-minute change. And.still was an outstanding film. Do you think it should not have been changed? Or do you like the way it was? Let us know down in comments.