Watch How This Tiger Reacted After Being Woken Up By Another Big Cat, This Video Will Make Your Day
Yesterday was the 'International Tiger Day'. With various awareness programs regarding the importance of preserving this amazing big cats, in various forms, the videos especially the footages of the Tigers bossing in zoos went viral on social media.
Of multiple clips and photographs, it is this video of a tiger waking up another tiger at the Germany's much popular Dublin Park that garnered huge attention from people around the world.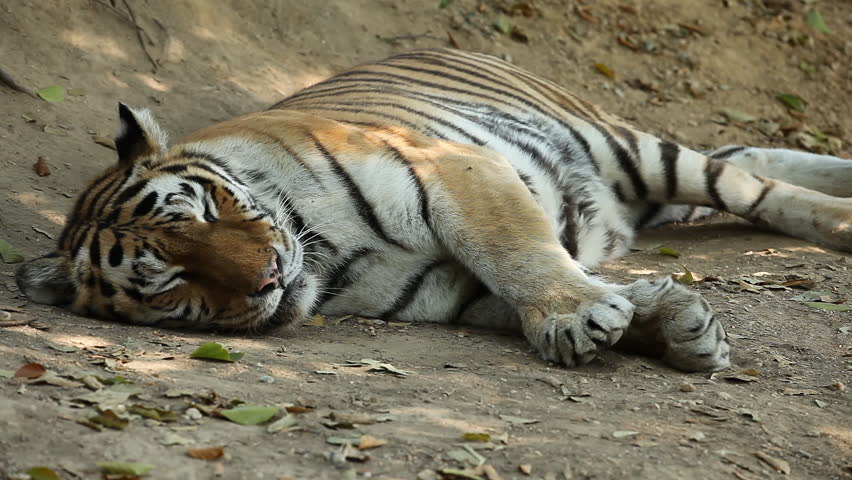 In the video, a relatively average sized tiger is seen resting in between the fine glass wall and fences, then a big cat hurried to the sleeping one and woke up her with a mere punch on its body. The tiger woke up, infuriated for being woken up from the deep sleep, it started humping towards the big one, trying to punch.
Later, the tired tiger once again went back to its work, parting ways with the big tiger. The hilarious gait and moves by the just-woke up Tiger will make your day.
Watch the video here:
The video garnered more than 46 lakhs views along with nearly 8,500 likes and is going viral since the day one.
Related Article: This Video Of Zoo Keepers Feeding An Alive Donkey To Four Tigers Will Shock You
Video Credits: Ger Campbell