[WATCH VIDEO] Women In This Village Worship "The Yellow Dustbin" For This Most Unexpected Reason!
India is a country full of wonders. There's no doubt in that. Starting from worshipping stones, sticks and animals, we've done much so that world can't take eyes off us. Now, breaking all the stereotypes, these Indian women are ruling the Internet by worshipping a dustbin in the temple.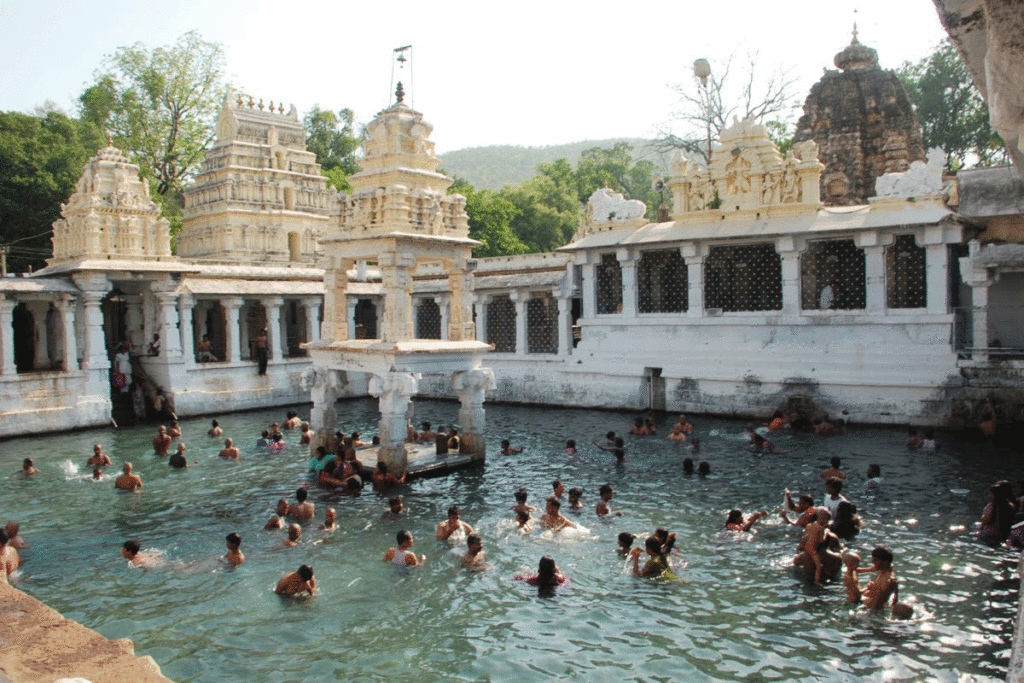 Not the cow, eagle, snake or peacock, poor people! what they're worshipping is a Kangaroo shaped dustbin. It appears like they mistook the Kangaroo for a Mouse.
This yellow fiber-glass marsupial has finally become a shrine for the pilgrims as it is what it appears to be during the Chhath Puja. About every devotee in the temple was seen pouring water before the bin and paying their obeisance to the replica of the mammal.
A Facebook user named Anil Thomas took on to his twitter handle to share the video. Soon as the video has gone viral, people on the Internet went clarifying that they "mistook the kangaroo for a mouse".
Watch the video here:
While there are people who took this seriously. One such user commented that maybe they were knowingly worshipping the dustbin as "it is their God because those bins offer food" who rely on the food thrown away by others. Well, he tried hard to make sense, maybe, that was true.
Related Article: Man Avenges The Meme-Maker By Kidnapping & Assaulting Him On Facebook LIVE, Watch The Viral Video