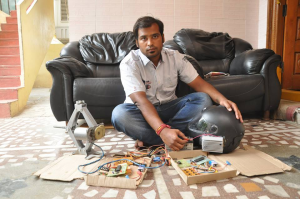 Meet Yuva Engineer Shravan Gattu, Whose Creative Inventions Will Make Your Life A Lot Easier
There is a saying that an innovative idea might change your life. Here's a person whose inventions will make your life a lot easier. From the pool of knowledge acquired from his surroundings, situations, people, education Shravan Gattu, a Mechanical Engineer Student from Bharath University, started observing things differently and analyzed the problems in various fields right from fertilizer to automobiles & medical. He is from Nalgonda district of Telangana State. Check out his creative inventions below.
AC Helmet:
A cooling system which is very effective in cooling the inner atmosphere. This is very advantageous for those who travel on bikes. The technology used here is very reliable and last for long.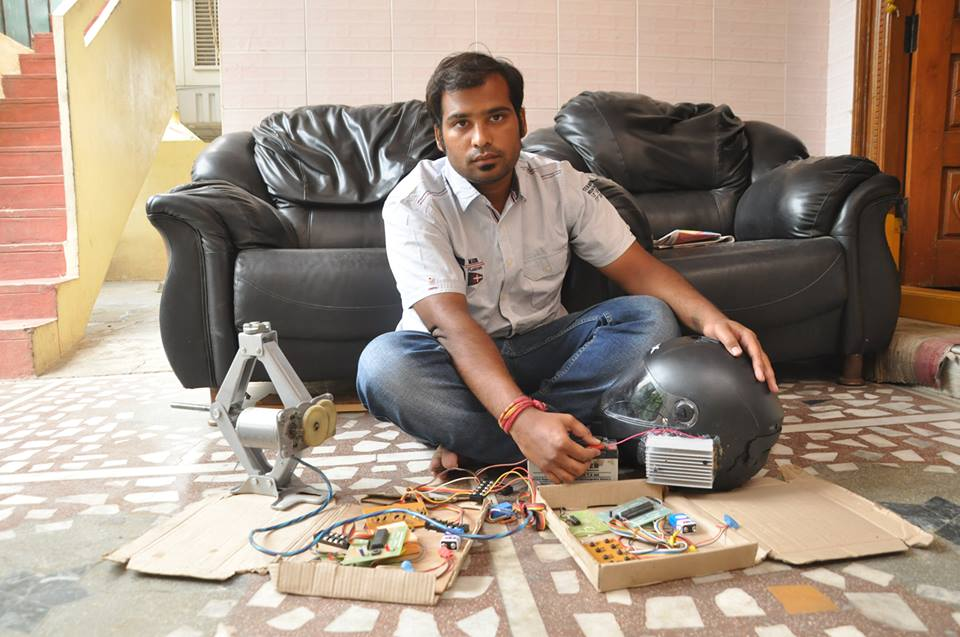 Automatic tire inflation:
This is a system which compensates air pressure in tires automatically even when the car is moving. This can be a very commercial hit for top class vehicles.
Organic Fertilizer:
With this fertilizer a tree can be alive for 3 months with out water. It is usefull to every former.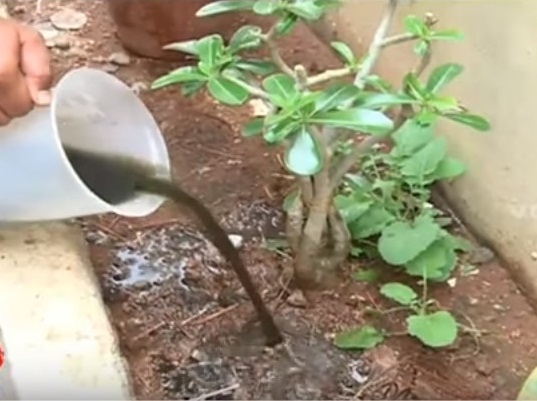 Motor Driven Recliner Chair:
A system which is spring loaded and will be a new era in design the recliners and this is designed to automate an interior of a bus.
"I have been working on multiple innovations. Every innovation i am now working was a dream I dreamt one day. Innovating new products is my hobby, passion, profession .every product I develop is one of its own kind.It involves lot of potential abilities with experience," he said in an Interview.
Watch this Video to know more about his Inventions:
"Like every innovator. I have my own style of innovation. Before starting to design I would first involve myself in that project and feel the passion in it. Then I would get back to table with the concept and start developing the project with a keen interest in everything I change. After designing the concept I would work on the practical part and viability of the design. Once I am satisfied with the concept and design then I would involve in prototyping my design. I strictly stick to the dates I promised and work hard to complete all the design procedures at the earliest," he added.
Also Read: