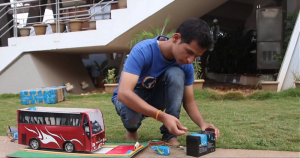 Meet Harish Gadagin, A College Student Whose Ingenious Invention Could Make Our Bus Rides Safer [Video]
Whenever you step onto a bus, whether a city bus, a tour bus, a school bus, etc., you are entrusting your safety to the bus driver and the owner of the bus. For some reason, we feel safe and secure on a bus. But even when in a bus, accidents do happen.
Harish Gadagin, a mechanical engineering student from Hubbali, noticed the increasing number of accidents on  roads and decided to find a solution. This young man has created a unique solution for buses that would ensure passengers' and the driver's safety. The project named 'Smart Devices for Smart Bus' includes the following three features:
1. Smart Safety for Driver: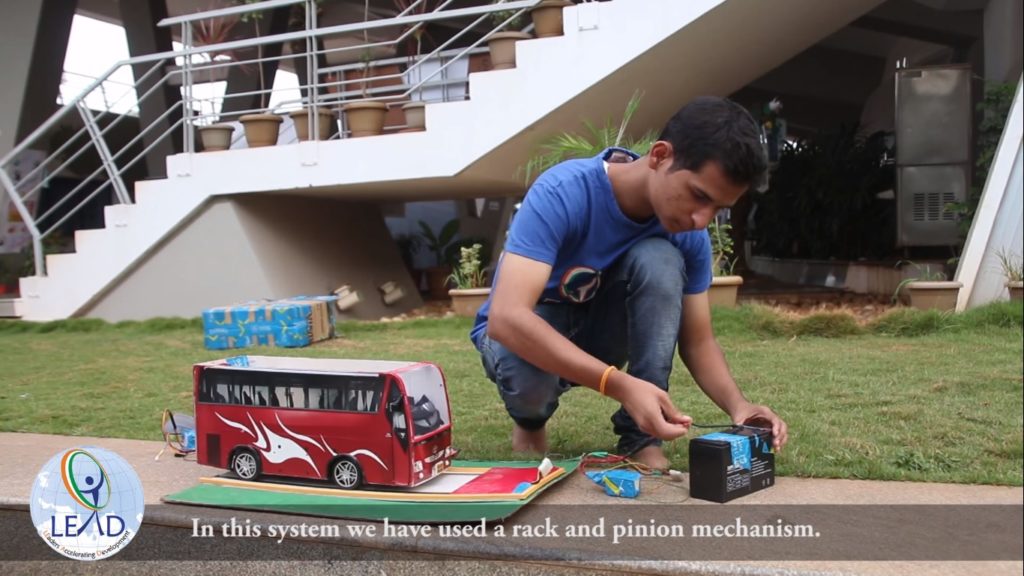 With this feature, seats of the driver and passengers are automatically pulled backwards in case of a collision with the use of rack and pinion method.
2. Automatic Dim and Dip: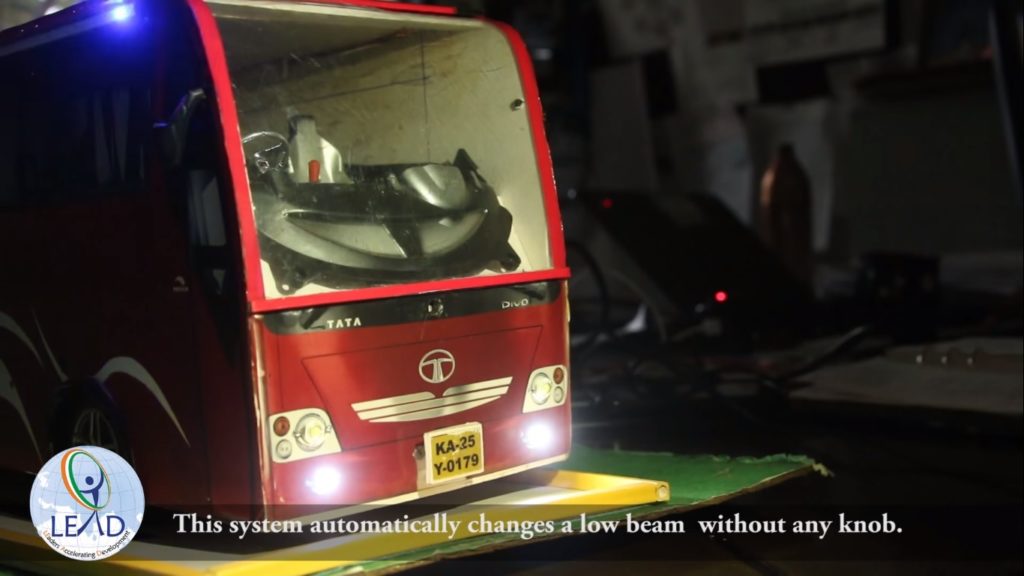 When a vehicle with high beam headlights comes approaching from the opposite side, bus drivers won't have to worry about manually changing their headlight settings in such situations anymore. The device has automatic dim and dip settings.
3. Wireless Charging System: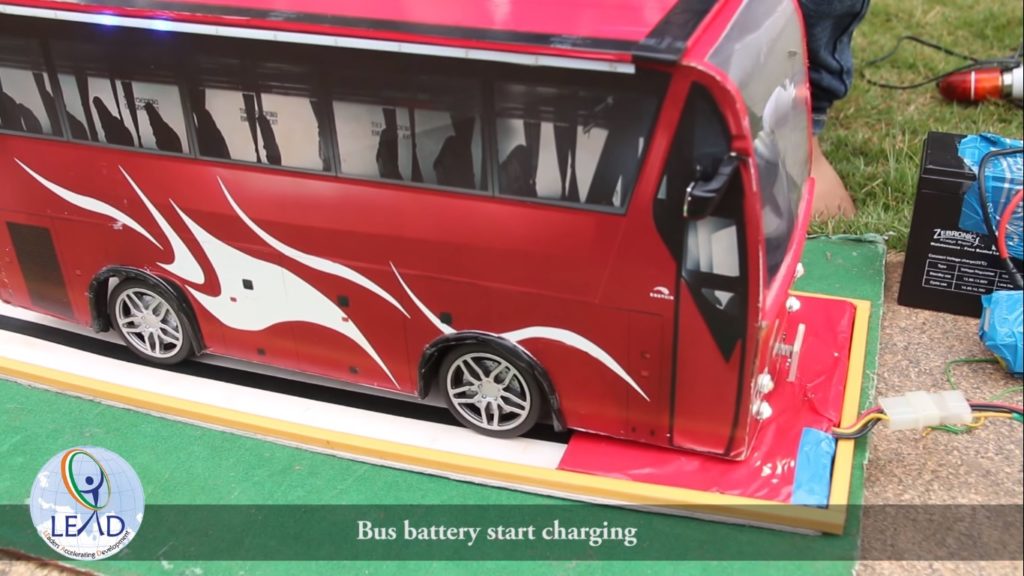 His wireless charger for a battery utilises copper coils and works on the principle of electromagnetic induction to automatically charge bus batteries.
Watch the video of his Innovation here:
Innovation is all about the opportunity given to creative brains. When you see Harish Gadagin, you would only see just a college going student but his Ingenious Invention could make our Bus rides safer.
Harish's project became a reality because of the LEAD program, which provided him with funding and technical mentorship, as well as engaging him with social issues.