2 Powerful Bomb Blasts Rock Guwahati's Fancy Bazar Area, 2 Injured
Guwahati, the largest city of Assam, witnessed twin bomb blasts on Saturday afternoon. The blasts occurred around 3pm within three minutes of each other at the commercial hub at Fancy Bazar area of the city. According to initial reports, at least two persons have found lying injured near a dustbin where the two bombs were placed. Police said that are trying to ascertain whether the explosions were caused by bombs or grenades.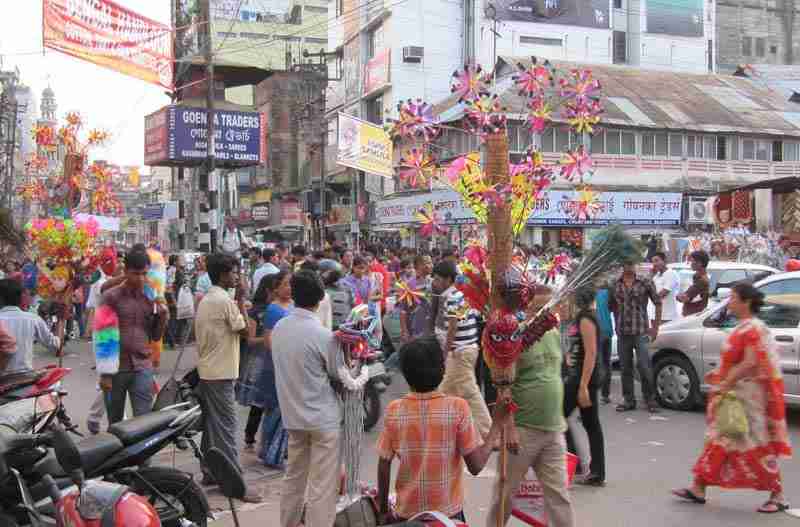 The area, in the heart of Guwahati, is a trading hub popular with Hindi-speaking communities. Police said that the prime suspect is on the anti-talk Ulfa (Independent), which is targeting the Hindi-speaking population of the state. The Fancy Bazar area has a high concentration of Hindi-speaking traders.
On December 1, Ulfa (I) militants opened fire at Hindi-speaking workers a a stone crushing plant at Namrup in Dibrugarh district in which two persons were injured.
The blasts assume significance as it comes before elections next year. Early reports suggest the explosives may have been kept in a garbage dump near a temple.