Court Records Statement Against Bachchan's For 'Insulting' Tricolour Flag
The court of Chief Judicial Magistrate in Ghaziabad on 13th july recorded the statement of a man who filed a case against Bollywood actors Amitabh Bachchan and Abhishek Bachchan for allegedly "insulting" the national flag.According to the reports, Bachchan's has been seen in photographs wrapping the flag around shoulders and back while celebrating the victory over pakistan in the world cup early this year. As per Indian flag code rules, its has been stated as disrespect to national flag.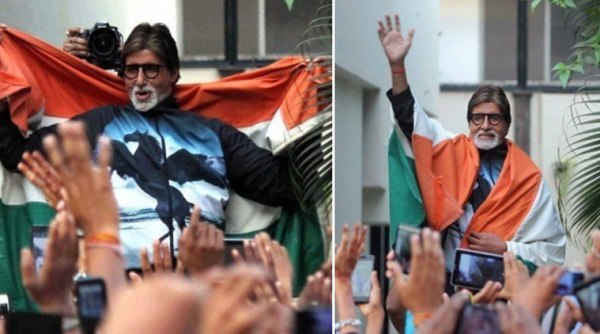 Also Read: D for 'Daaru', P for 'Piyo': A Drunk Teacher's Class in Chhattisgarh
Advocate Sanjeev Sharma, pleading the case on behalf of the complainant Chetan Dhiman, an activist associated with NGO 'Mitr', said a list of four witnesses Alok Shishodia (advocate), Bhupendra Tyagi, Rashmi Chaudhary and Binder was filed today before the CJM court.The court has fixed 31st July for recording the statement of rest of the witnesses.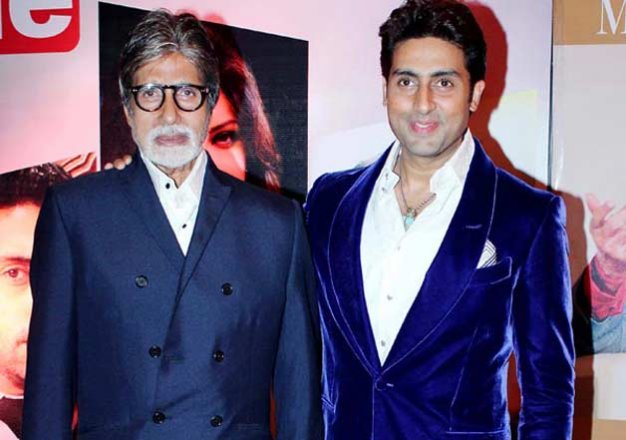 Dhiman had in his complaint alleged that he, along with his four friends, was watching some of the video clippings and photographs related to celebrations after Indian cricket team's win against Pakistan in the World Cup early this year.In one of the photographs while celebrating the victory over Pakistan at his Juhu residence, Amitabh Bachchan had put the tricolour on his back and shoulders and was seen waving his hand towards fans, the complainant said.His son Abhishek Bachchan was also seen wrapping the tricolour around himself, he said.
Also Read: Traffic Cops Thrashed For Stopping Underage Car Driver In Delhi[VIDEO]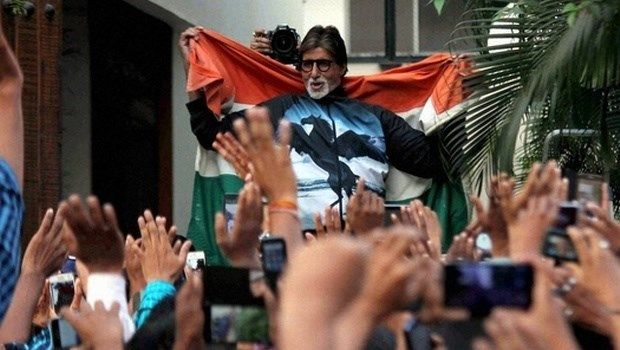 The complainant prayed with the court to summon the accused persons to face the trial.The case was filed under Prevention of Insults to National Honour Act 1971 and Indian Flag Code 2002.