Exam Date of CTET 2018: Will Written Test Be Held On September 16?
Exam Date of CTET 2018: Will Written Test Be Held On September 16? As of now, every CTET aspirant and their mom knows that Online Application Form for CBSE Central Teacher Eligibility Test is getting filled. But now, what more important is to learn about exact or expected Exam Date of CTET 2018. According to an official notification released earlier, the written test was expected to be held on 16th September 2018 if application forms were to be filled online in June-July.
As mentioned in the image, in recently released examination schedule for Central Teacher Eligibility Test on official website www.ctet.nic.in, a column for date of examination for both Paper I and Paper II have been left vacant. Thus, still, nothing can't be said about Exam Date of CTET 2018. On the day of initiating the CTET Registration as well, nothing is disclosed regarding CTET 2018 Exam Date in Hindi or English Language Notification of 1st August 2018. Besides, CTET 2018 Information Bulletin 01-08-2018 (released on August 1, 2018) didn't contain anything else.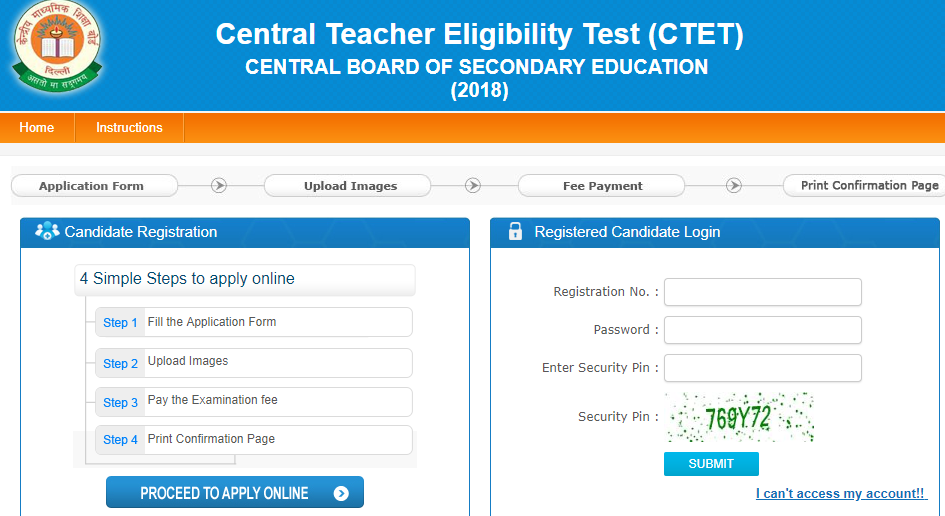 In accordance with Time Schedule, for Paper II and Paper I respectively, entry in the examination center is from 08:00 AM and 12:30 PM. Similarly, exact timings are already unveiled for checking of Admit Cards, distribution of test booklet, the seal of the test booklet to be broken/ opened to take out the Answer Sheet, last entry in the examination center, Test commences and test concludes etc. Exam Date of CTET 2018, whenever announced, will be published on AIR with an exclusive coverage here.
Besides learning about Online Registration for CTET 2018 and Important Links, applicants should keep in mind the legal jurisdictions, rules of evaluation of answer sheets, information about unfair means, RTI, special provision for differently abled candidates, issue of duplicate documents, the validity period of CTET certificate, applicability etc. As per previous reports, CTET is conducted twice a year.
Read more about Exam Date of CTET 2018 on ALLINDIAROUNDUP –