Facebook and BSNL to Set Up 100 Rural Wi-Fi Hotspots in India
Social networking giant, Facebook has partnered with state-run Bharat Sanchar Nigam Limited (BSNL) to set up 100 Wi-Fi hotspots in rural areas across the nation. This move by both the social media giant and Telecom services is to boost the government's ambitious 'Digital India' drive. In support to the Prime Minister's Digital India venture, Facebook has come forward and partnered with BSNL  in setting up 100 Wi-Fi hotspots in rural areas of western and southern India by spending Five Crores per annum.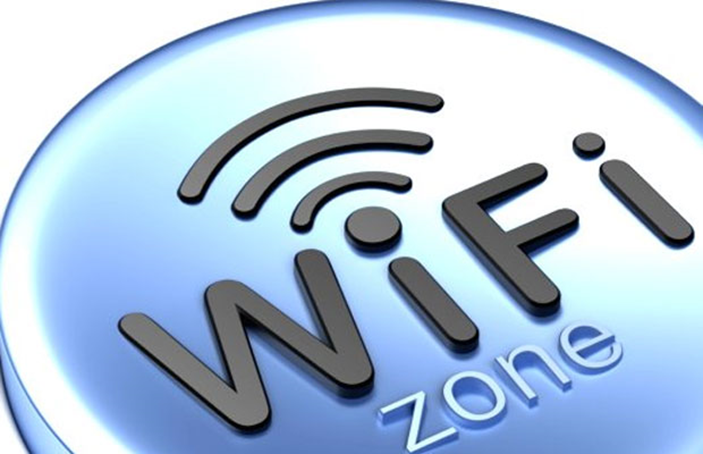 The BSNL will install the site in partnership with IT infrastructure firm Quad Zen. All the equipment and cables that are required for setting up Wi-Fi hotspots across India will be erected by this IT firm. Along with Quad Zen, Trimax will also elevate over 2000 commercially viable connectivity zones.
Facebook Partners with BSNL to Set Up 100 Wi-Fi Hotspots
Facebook will spend Rs 5 crore per annum for sponsoring these 100 Wi-Fi hotspots in the country. "Facebook has partnered with us to sponsor 100 Wi-Fi hotspots in villages across west and southern India. They will pay Rs 5 lakh for BSNL bandwidth for each hotspot per annum," BSNL chairman & MD, Anupam Shrivastava said. The hotspots are being set up by BSNL-selected vendor Quad Zen.
"We have already set up 25 hotspots under the agreement. Facebook is only sponsoring them and not taking any revenue share. Quad Zen will set up these hotspots and handle sales. There is revenue share model between BSNL and Quad Zen," Shrivastava said. Facebook and BSNL signed an agreement for three years and it can be further extended by another two years. Also, the spokesperson of Facebook refrained himself to comment on this particular news at this point of time.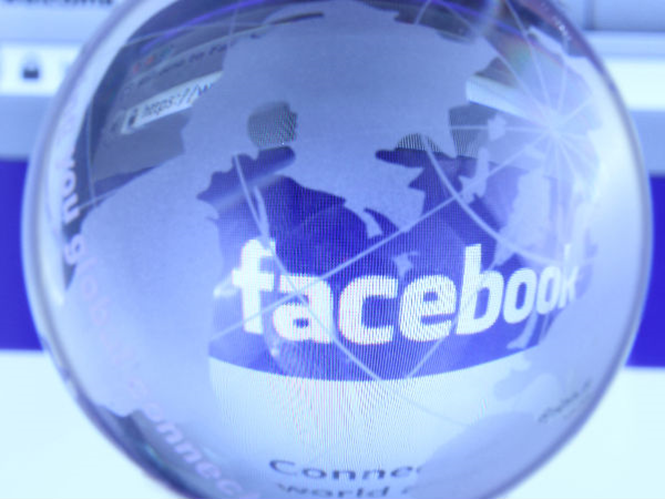 Although Facebook won't be collecting any money from the initiative with BSNL, the latter along with Quad Zen, BSNL may have a revenue sharing deal between them. They are planning to setup 2500 commercial Wi-Fi zones across India by the network operator.
Support from the Government
As per the reports, several parliament politicians have also shown interest in sponsoring free internet hotspots in the rural areas which they have adopted under the Saansad Adarsh Gram Yojana (SAGY) scheme in order to make it an ideal village by the year 2016.
Union ministers Nitin Gadkari, Ravi Shankar Prasad, Najma Heptulla and Lok Sabha speaker Sumitra Mahajan are sponsoring BSNL bandwidth for free Wi-Fi hotspots in the villages that they have adopted under the SAGY scheme. Also, the state-run Telecom providers, BSNL approached Members of Parliament (MPs) describing this model which falls under Member of Parliament Local Area Development (MPLAD) scheme and over 50 MPs have given positive response towards their sponsorship. As a business model, BSNL has joined their hands with Trimax to set up 500 hotspots in North India.
Facebook Concerns on Net Neutrality
The Indian telecom operators, service providers and even the most of the E-Commerce companies are expecting rural India to come online. Everyone are wishing this happen for their next phase of growth with a pool of hundreds of millions of new users. This is the reason, biggies like Facebook are targeting the users in order to offer their services for everyone and meanwhile it helps for the growth of their company even in the rural areas.
As Facebook becomes a part of such a huge project, obviously there will be more concerns on net neutrality. While Internet.org is facing major backlash across the country from Net Neutrality advocates, they are now seeming to push Internet penetration across the country by setting up a lot of WiFi hotspots. Then, it would be very beneficial for Facebook by pushing their websites on Free Basics network, especially during the free half hour access. If Facebook is not planning so as mentioned above, then we need to see how the company will benefit from it.