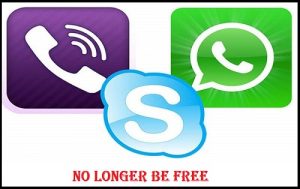 Net Neutrality: Local WhatsApp, Viber, Skype Calls May No Longer be Free
The cross platform mobile applications like local WhatsApp, Skype, Viber may no longer be free on terms of net neutrality in India. A high-level government committee has suggested the concept of net neutrality, but its recommendations have raised some major concerns over mobile applications like WhatsApp, Skype and Viber may no longer be able to make free domestic calls (barring negligible data charges) through these voice over internet protocol (VoIP) services. However, even if these recommendations are implemented, instant messaging and international calls through these services will remain free.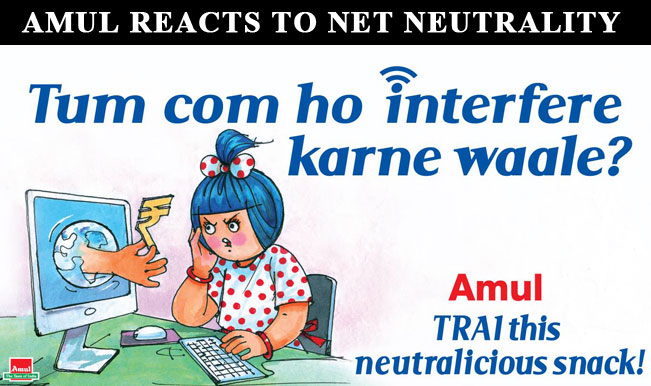 Another suggestion by the committee is that zero-rating platforms should be be treated on a case-by-case basis and clearance sought from telecom regulator TRAI which solvesup the worrying possibility of discrimination in favour of established, cash-rich internet application providers. This could potentially stifle innovation and kill the burgeoning start-up culture in the country. On the positive side, it did not recommend any regulatory controls for fast-growing over-the-top (OTT) services that deliver varied internet applications.
Also Read : Final Report on Net Neutrality Released by DoT, upholds Net Neutrality in India
The committee points out that "India is the land of the Buddha, who preached the middle path". But in its effort to follow his philosophy, the report may end up satisfying nobody — something the six-member DoT panel is probably aware of. So, the over 100-page report says, "The committee unhesitatingly recommends that the core principles of net neutrality must be adhered to", but then qualifies: "Clearly, the debate on Net Neutrality is multi-dimensional and solution to this cannot therefore be unidimensional."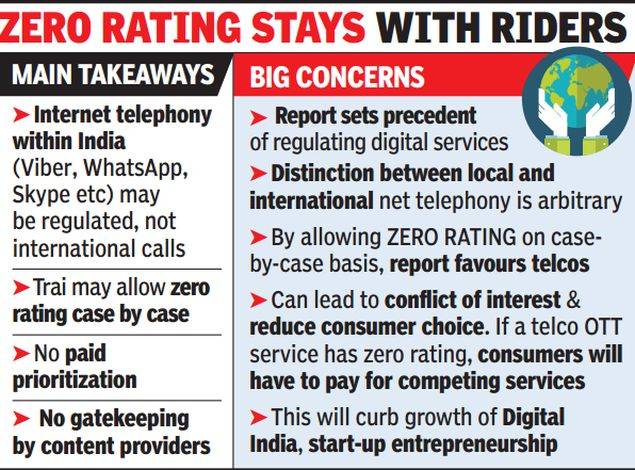 In a major burden for consumers, the report calls for VoIP services to be licenced in the same way as mobile operators are. This could mean that such service providers will eventually have to pay a licence fee, which could force them to start charging customers money for use of their services. The logic given by the committee is that calls made through the internet (through services such as Viber, Skype and WhatsApp), are nearly six times cheaper than those made through a conventional mobile network. Also, it claims that VoIP players enjoy a regulatory arbitrage as they do not have to comply with licencing conditions and fee such as those mandated on telecom operators such as Airtel, Vodafone or Idea Cellular.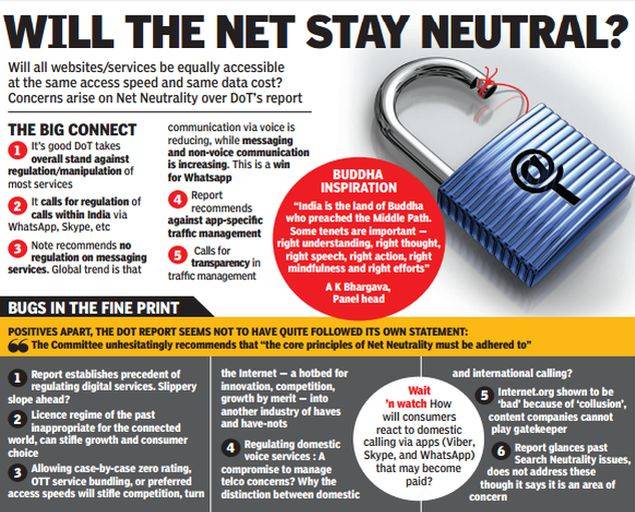 The committee's report will now be studied by the government even as it waits for a report from regulator TRAI on the same matter before taking a final call. The committee has invited suggestions from the public through a discussion forum at mygov.in.On zero-rating platforms, the report says that tariff plans will have to be filed with Trai, which will consider an approval after considering it from the aspect of net neutrality (ex-ante determination). Also, it says that complaints against existing platforms can be considered ex-post regulation in case of complaints. "Imposition of penalties or financial disincentives could be considered if the principles of Net Neutrality are violated."
Also Read : Your Internet Is Under Threat! AIB Says Save the Internet and how serious net neutrality is
While falling short of recommending a ban on zero-rating platforms, where telecom operators offer free browsing to consumers for websites that pay for it, the committee seeks to put a check on rampant misuse. It says that traffic management by telecom and internet service providers should be transparent and "improper (paid or otherwise) prioritization may not be permitted."
"Unreasonable traffic management, which is exploitative or anti-competitive in nature, may not be permitted," the report says.