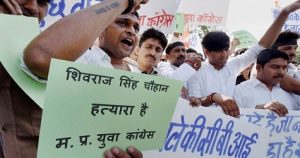 Vyapam Scam: MP Minister Backtracks on Insensitive Statement Against Late Journalist Akshay Singh
As the Journalist Akshay Singh was dead, Madhya Pradesh Minister Kailash Vijayvargiya has added some more spice to the issue. When asked about the death of Akshay Singh, Minister who was criticized for allegedly making comments against the Journalist Akshay Singh, Minister Vijayvargiya on Sunday told reporters, "Is a journalist bigger than me?"
However, the minister later backtracked on his statement, saying his 'joke' was taken out of context. "My statement has been twisted, I was joking with some other journalist, and it was not about late Akshay Singh. I did not say that about Akshay Singh. I strongly condemn this," he said. Singh passed away in Jhabua in Madhya Pradesh on Saturday under mysterious circumstances.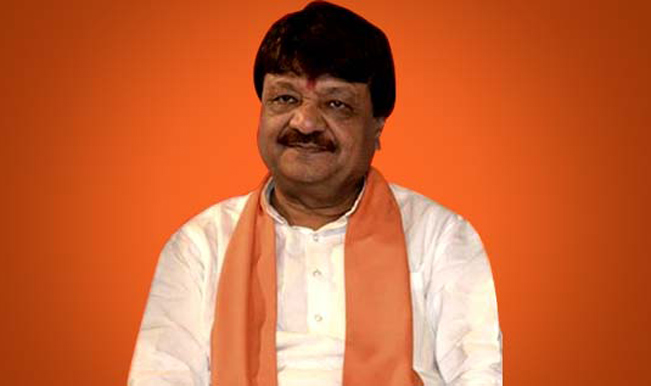 Akshay Singh working for a leading Delhi-based news channel, on Saturday suddenly took ill and died after having interviewed parents of a girl who had been found dead near railway tracks, after her name figured in the Vyapam scam. Akshay Singh, a journalist the journalist was rushed to the civil hospital and later to a private hospital, but doctors failed to revive him.
From there he was taken to another hospital in nearby Dahod in Gujarat, where he was declared brought dead. Madhya Pradesh Chief Minister Shivraj Singh Chouhan also agreed to send Akshay's viscera samples to All India Institute of Medical Sciences (AIIMS) in Delhi for examination. The Centre has also said that a "very fair inquiry" should be conducted to put to rest all doubts over Akshay's death.