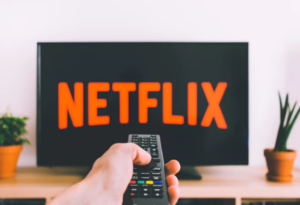 Netflix Offline Download Limit: Windows 7/ 10/ 8 & MAC on Laptop
Netflix Offline Download Limit: Windows 7/ 10/ 8 & MAC on Laptop – 
How To Download Movies And TV Shows From Netflix:
All you need to do to take advantage is to find the content you want to watch offline, download it to your hard drive. To download content on Netflix, you simply have to tap on the down arrow icon by the video content thumbnail and then it will save to your Windows 10 device. And there is a new section in the menu called "Available for Download." Another tab called "My Downloads" will let you manage that content.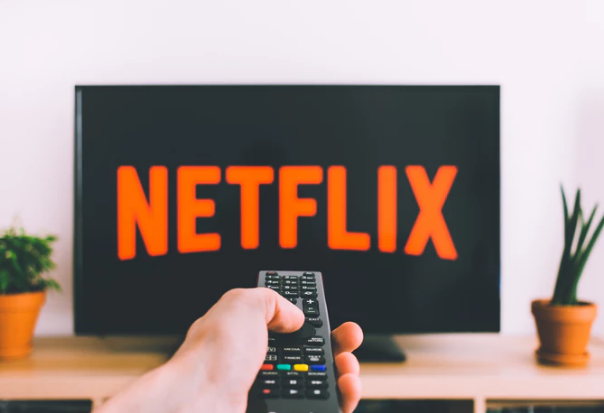 Note: Users who have the most recent version of the Windows 10 app will see a "download" button next to the titles for movies and TV shows that are available for downloading, with options for quality of the video.
Similar to the launch on iOS and Android mobile devices, offline viewing is not available for just any title on Netflix, due to rights issues. Instead, the feature is limited to a mix of Netflix Originals and select licensed content. In November, Netflix said it would gradually make more content licensed from other providers available to download, as well.
This offline catalogue remains consistent regardless of device iOS, Android or Windows 10 but it may vary slightly by region, depending on licensing restrictions. Windows 10 users finally have a reason to install the Netflix app rather than just visit the Netflix website. There's no news yet on offline viewing being added to the Xbox One app or Windows 10 Mobile app. Are you more likely to do so on Windows 10 than Android or iOS? Please let us know in the comments below.
Netflix Offline Download Limit: Windows 7/ 10/ 8 & MAC on Laptop