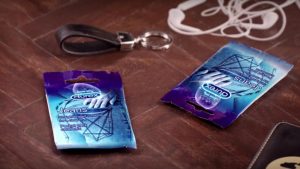 Durex Asked Why 95% Indians Don't Use Condoms, And Got The Best Ever Reply From This Indian Guy
There is a huge list of taboos in India when it comes to sexual education, and it is of no surprise. The Multi-National companies try their best to market their products in the sub-continent considering the population India has.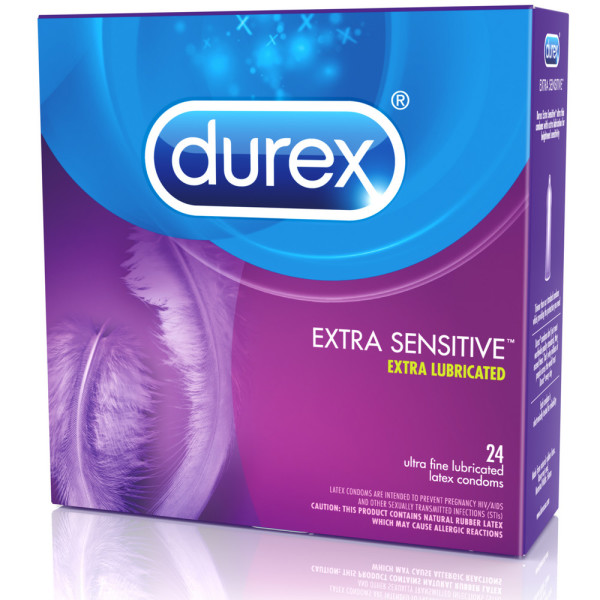 Coming to the point, we are now talking about a condom brand Durex. Starting from introducing a weirdly flavored condoms to thanking people for becoming their customer, popular condom brand Durex has done it all. The condom brand has even done many out-of-the-box stuff to make its marketing and advertisement. And now, it is again in the headline for its funny tweet and the replies it has got from the fans
Well, in one of its recent tweets, Durex India has put up a question why 95 per cent of the Indians do not use condoms. The company has asked the people on Twitter to give reasons and their opinions.
Here is the tweet.
What's happening India? 95% of Indians don't use condoms! We'd love to know why?

— Durex India (@DurexIndia) March 5, 2018
For obvious reasons, the tweet has gained a lot of attention and gave enough stuff for the Twitter users a chance to use their 'creative' minds and thoughts and of course, they are funny.
Check out these replies Durex India got. We have listed out the best replies here.
1 recommendation – Y'all should have automatic boxes like atm at every 2km (at least in a metro city). People can just put in the cash and take the condom. Many people are shy of interacting with the chemist.

— Hitarth Desai (@filmeyshilmey_) March 5, 2018
Indians are way conscious with condoms and helmets. They love to ride freely😂😂🤣

— The Dormant Guy (@thedormantguy) March 5, 2018
Single hu BC. Condoms ka balloons banaunga kya??

— The Dogfather (@Khal__Doggo) March 5, 2018
Becuz of Lack Of Sex Education and Also talking abt Sex Is considered Taboo in public …

— Lavi (@lavi13alive) March 5, 2018
These are a mixture of cliché and serious replies and the tweet below caught everyone's attention. This guy replied to Durex's question which left everyone in splits. Here is the tweet.
Mein use karega condom. Ladki dila do

— Aakash (@PUNchayati) March 5, 2018
Ummm.. Can you give a better reply than him? Do share your views in the comment section below.
You may also like this: Cobra Safeguards 2 Puppies For 48 Hours