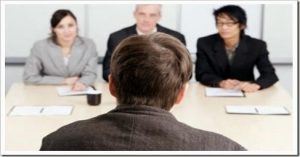 Wow!! Mind Blowing Answers In An Interview, Finally He Got What He Deserved
The job interview is the perquisite to getting the job. The questions and answers of an interview conducted by Infosys will blow your mind. This fellow proved that excellence is not the only thing Needed. Its the Unique Quality of a Person which can let anyone to Success. Here is the interview conversation between HR of Infosys and applicant in Hyderabad.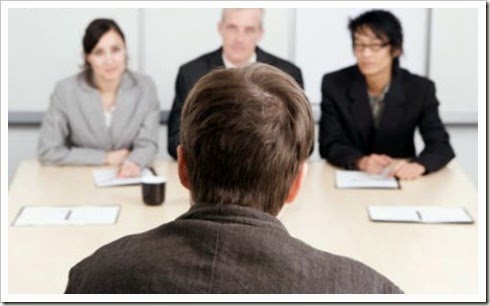 Interviewer : Tell me about yourself.
Candidate: I…am Rameshwar Kulkarni. I did my Tele Communication engineering from BabanRao Dhole-Patil Institute of Technology.