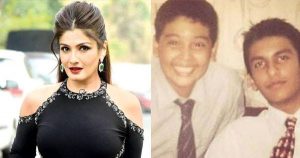 Once Raveena Tandon Thrown Out A Child From Film Set , Today That Child Is The No. 1 Actor Of India
Life gives equal chances to everyone based on their hard work to become successful. No one can stop a person to reach heights who possesses a unique talent. We often hear such kind of interesting tales about the stars. Today we will tell you about a story of a kind.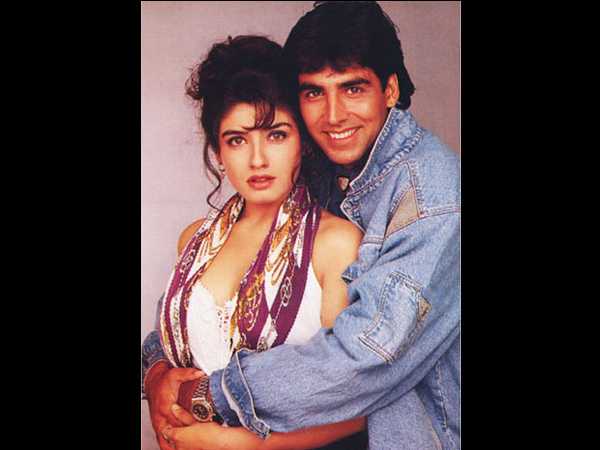 Raveena Tandon has been the top actress of the 90s. She had a number of fans crazy for her. Fans reached in large number on her film set to see the shooting. At SNDT College in Mumbai in the early '90s, Akshay Kumar and Raveena Tandon were shooting for a dance sequence. Raveena was looking ravishing in a white saree.