[WATCH VIDEO] This Airport Worker Bids Adieu To Passengers With His Hip-Hop Dance His Way Down Tarmac
In this busy world, people have become like machines that do the assigned work and leave. Who denies if there is an entertainment while you work? No one, right?
It is completely necessary to have fun while you are working. It changes our mood and feelings against our work and completes it without any problems. In the same way, an airport worker was seen enjoying and having fun in his work.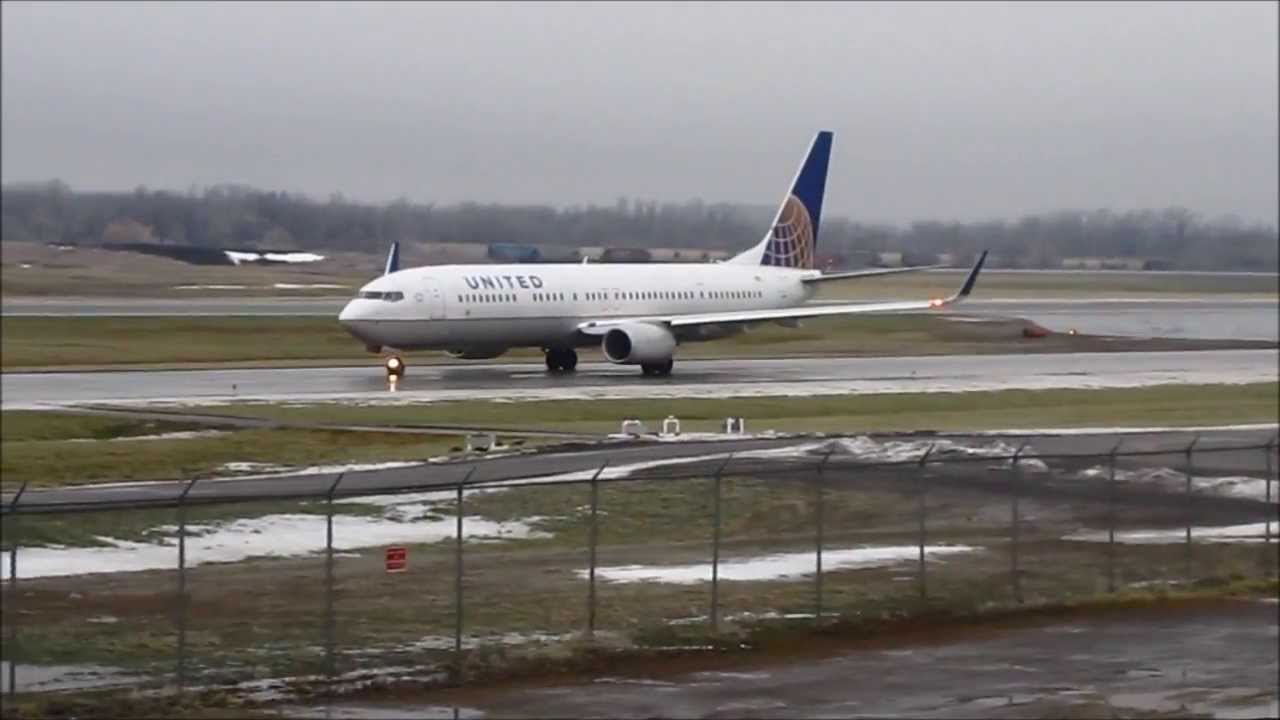 In the video, he was seen directing the plane on the tarmac of the Greater Rochester International Airport with his outstanding dance moves. Yes, the worker found a great way to take the monotony out of his day by practicing some stellar dance moves while he works.
The worker is identified as Kyran Ashford, an operating agent works with Southwest Airlines through JetStream Ground Services, the Democrat & Chronicle at the airport. He has become famous overnight on social media for his special dance.  While dancing, he is spreading cheer at the airport and entertaining passengers with his hip-hop dance that left many puzzled.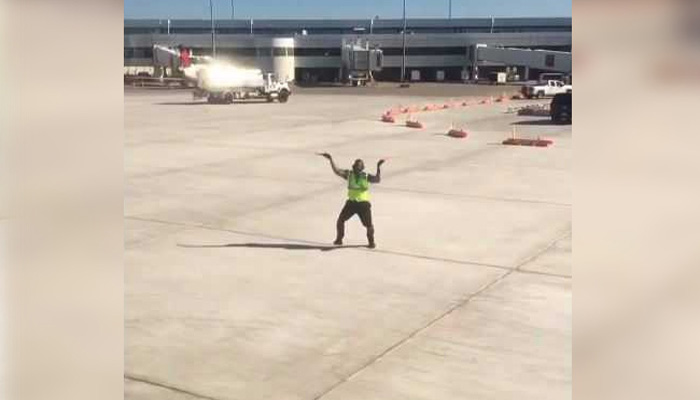 Kyran is usually known for his 'boarding procedure rap' where he sings flight boarding instructions as a rap song to make flight travel more entertaining for passengers but this time he chose a different method.
One of the passengers Terry McBride captured the performance and posted the video on Facebook with a caption, "So this just happened out my window as I was leaving New York headed back home to Nashville. This guy rocks!"
Within no time, the video garnered over 8.9 million views.
Watch The Video Here:
Kyran Ashford, later said that he's been working at the airport for five years, and hopes his dance moves gives at least one passenger "30 seconds of positive vibes. My mother raised me to be the type of man to walk around with great character, and to never be ashamed of who they are."
Must Watch: Is Our Luggage Safe In Flights? This Video Shows Airport Staff Opening Bags (Breach Of Trust)