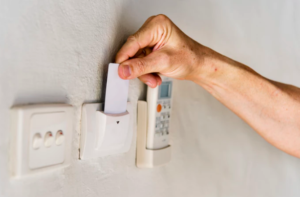 How To Install Android 'O' Beta On Any Device? (Nexus 6P)
How To Install Android 'O' Beta On Any Device? (Nexus 6P) – 
Enable Developer Settings And USB Debugging:
For this, you'll need to have a compatible Nexus or Pixel device running Android 7.x Nougat.
1. Go to Settings and tap on About Phone/Tablet.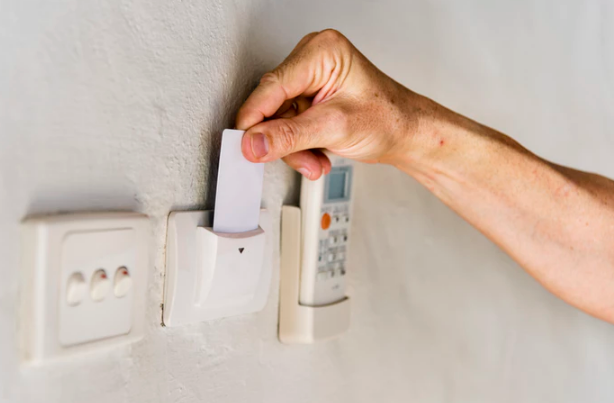 2. Now, tap on the 'Build Number' seven times until the dialogue box says you are now a developer
3. Then, go back to the Settings menu and there, you should find a new option called Developer options. Click on the Developer options tab.
4. Make sure that the developer options are turned on and that USB debugging is checked ON and Enable OEM unlock is checked.
5. Plug your device into your computer and click "OK" on the dialogue box asking you to Allow USB debugging while connected to the computer. That's it. This will be everything you will need to do on your phone or tablet for the moment.
Steps To Install Android O Developer Preview:
1. Connect your device using a USB cable and turn it off.
2. Now, start the device in the Fastboot mode: turn on the phone while pressing and holding the Volume Down+ Power keys until you see the Fastboot menu and the START text on top.
3. Extract the downloaded Android O zip file and copy/paste all the files to the Platform Tools folder where the ADB and Fastboot files are. This ensures that you aren't required to type the path to the different files when flashing the images. This is because O, in its current form, is very early, and isn't intended to be installed by the general population except by the developers. For the following process, all you will need is the ADB and Fastboot files which are located in the Platform Tools folder.
How To Install Android 'O' Beta On Any Device? (Nexus 6P)