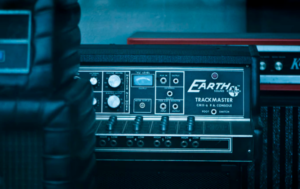 How To Install Android 'O' On Any Phone?
How To Install Android 'O' On Any Phone? – 
This step involves flashing the Android O developer preview factory image to your device. Open the folder containing the Android O developer preview factory image. In the address bar, type cmd and type the command written below and press enter.
On Windows: Run flash-all.bat
On Mac: Run flash-all.sh using Terminal
On Linux: Run flash-all.sh
Once the script finishes running, your Nexus or Pixel will reboot. First boot may take up to 5 minutes, so don't be worried if it takes your device longer than usual to boot up. Once it's back up, your device will be running the first ever Android O developer preview.
How To Get Back To Nougat From The Android O Developer Preview:
So you ignored our advice (or you're a developer who needs his or her phone or tablet back) and need to re-install Nougat. That's pretty easy! All you need to do is find the right system image compatible with your handset or slate and run the same procedures as above but with the Android Nougat image. The first Android N developer preview from last year had a picture-in-picture mode as you'd see in Apple's iPads, but it was for Android TV. 
When finding your Nougat image, make sure you are downloading the correct one that corresponds to your device. If you're running a Verizon or Rogers Pixel, for instance, you'll have to make sure you download the right one. In order to update a phone or tablet to Android O, you need to first unlock your bootloader. Before doing this, you'll need to download and install an updated Android SDK that has the latest Android O tools and images from any Android Development website.
How To Install Android 'O' On Any Phone?