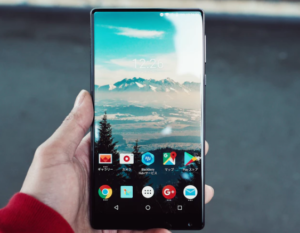 How To Install Android O on Nexus 6P, Moto G4 Plus, Nexus 5
Android O is the next major update to the Android. It follows the release of Android Nougat from last summer. Android O will also likely be labelled Android 8.0. Google isn't exposing its true name and won't until much later in the summer. After all, Android Marshmallow got the numerical designation Android 6.0, and Android Nougat got Android 7.0-7.1. However, older versions of Android, such as Ice Cream Sandwich, Jelly Bean, and KitKat, were all labelled 4.x updates.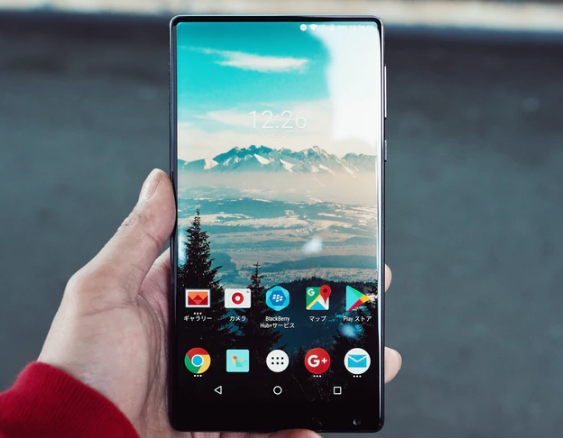 Google updates its mobile operating system every year, and although we're still a long way away from the next version rolling out to our devices, there are a few leaks beginning to pop up about it. Google recently released the First Developer Preview of Android O. The latest version of Android focuses primarily on power management and notification grouping, and it comes with plenty of new APIs allowing developers to create apps that will offer an even richer experience.
Which devices support the Android O Developer Preview?
Pixel, Pixel XL, Pixel C, Nexus 6P, Nexus 5X, and Nexus Player.
What Will 'Android O' Be Called?
Google usually names its major Android OS updates after desserts – and in alphabetical order. So far, the company has released Cupcake, Donut, Eclair, Froyo, Gingerbread, Honeycomb, Ice Cream Sandwich, Jelly Bean, KitKat, Lollipop, Marshmallow, and Nougat. It's safe to say that Google will release Android O in 2017 with a sweet treat-themed name that begins with the letter O.
What You Should Know Beforehand:
The Android O Developer Preview was released only as a factory image, which means you can't go to Android's beta page and get the update as an over-the-air release. If you're having any questions regarding How To Install Android O on Nexus 6P, Moto G4 Plus, Nexus 5, make sure to put them in the comment box below.